Reach Out to Struggling Christians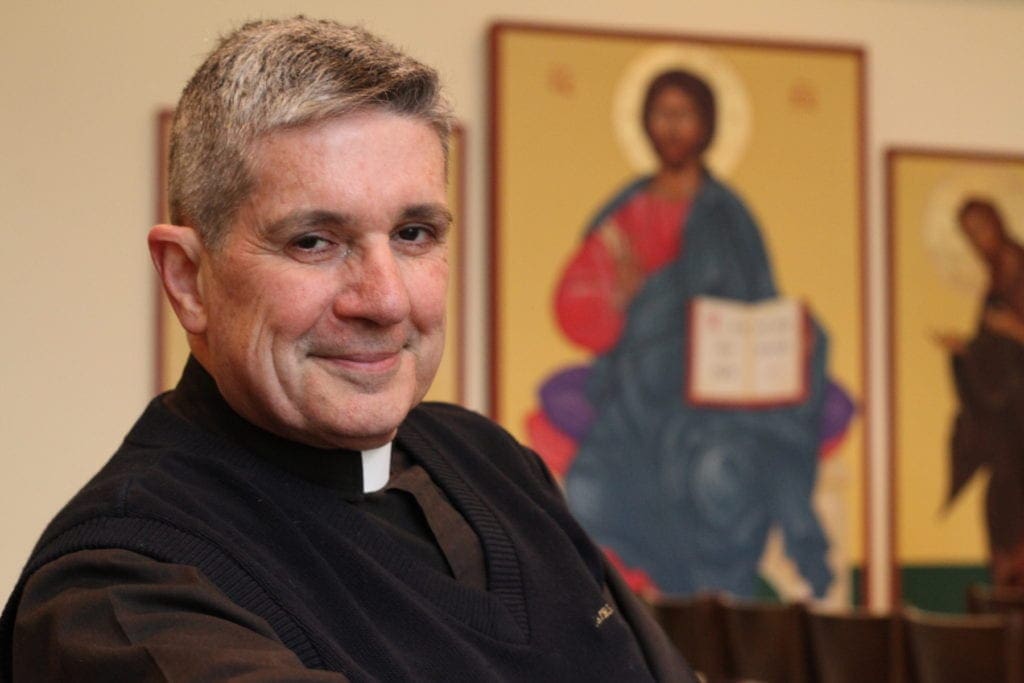 Msgr. Richard Lopez has a simple request: Keep the world's Christian families in need in your prayers tonight. They need you more than ever before.
You can help even more by supporting the work of Catholic Near East Welfare Association (CNEWA). A special agency of the Vatican, it serves Christians in the Middle East — as well as in Northeast Africa, India and Eastern Europe — where the poorest struggle to survive.
CNEWA has been reaching out in places like Nineveh, Iraq — home to one of the oldest Christian communities on earth. During the town's violent occupation by ISIS, Christian churches, homes and businesses were destroyed. And now they can't rebuild without a helping hand.
Can you help CNEWA sustain these ancient communities? In Iraq alone, thousands of families have lost everything. But you can help CNEWA deliver the relief they need.
$75 will provide food and medical care. $200 will help restore a church, orphanage or other facility. $1200 will help programs that promote Christian unity and inter-religious dialogue, to bridge the divide that keeps people apart.
In many parts of the world, ancient Christian communities are in danger of disappearing due to poverty or war. CNEWA is working to give these families a future. So please donate what you can. Help continue this life-affirming work.