Christmas in the Holy Land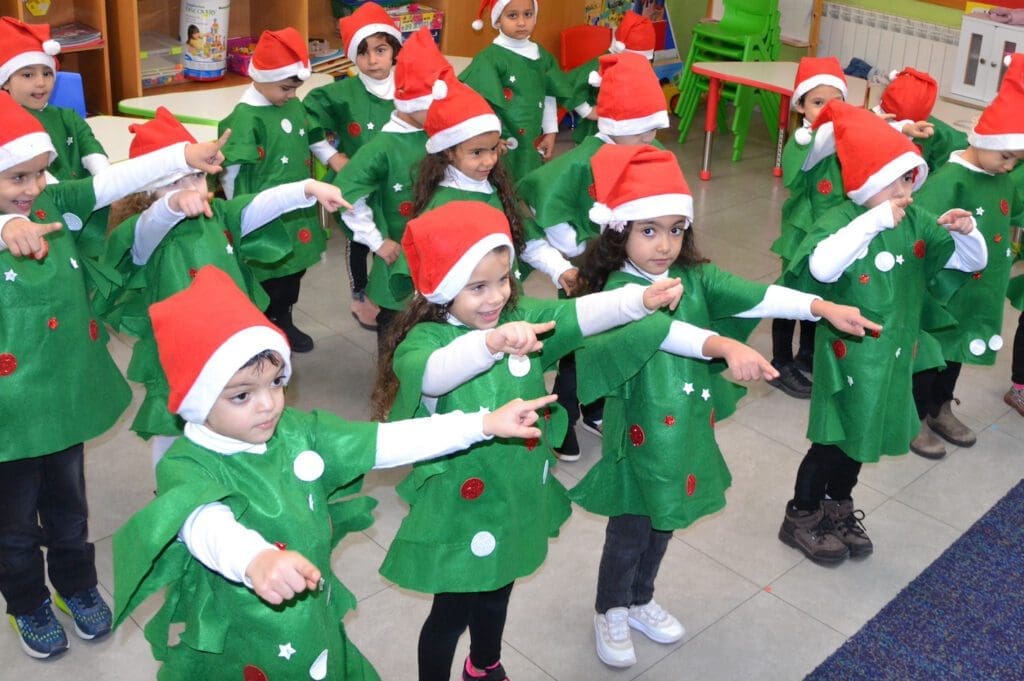 During this wondrous season of light, as we celebrate Christ coming into the world, we offer prayers of joyful thanksgiving for those who have helped us share the light — all who have offered prayers and gifts that have helped to uplift the poor, the sick, the lonely, and the persecuted. You have been a source of Christ's love and light to so many who have been suffering throughout the year. Thank you!
As a special gift this season, we'd like to pray for you, too.
CNEWA's president Msgr. Peter Vaccari will remember you and your loved ones in his prayers at Midnight Mass at the Church of the Nativity in Bethlehem this season. Please send us your intentions so they can be included!
And please consider donating to support Christians in the Holy Land. In return for your gift of $25 or more, you will receive a beautiful, handcrafted olive wood ornament from Bethlehem in time for next Christmas. These ornaments come from the Piccirillo Handicraft Center, where local Christian craftsmen work with schoolchildren and people with special needs to create magnificent ornaments and artifacts.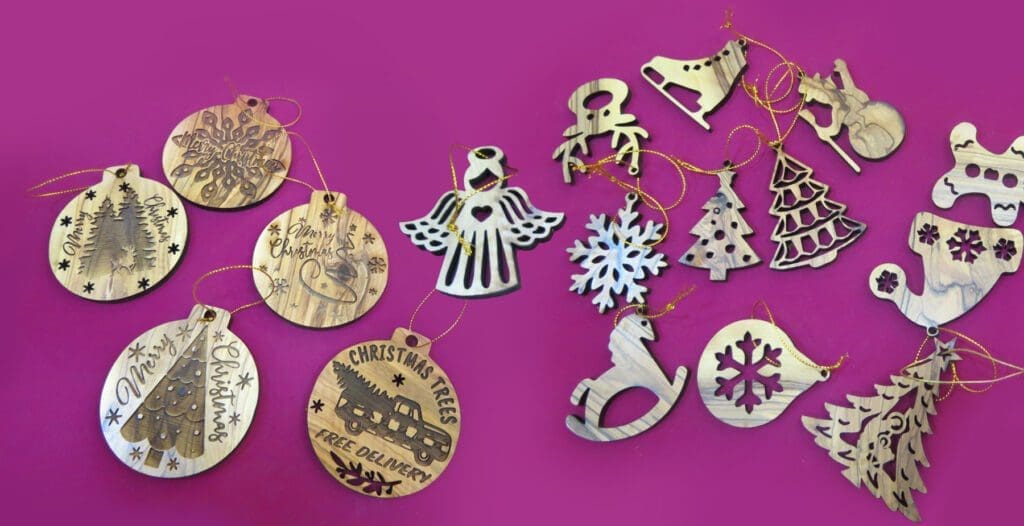 We are profoundly grateful for your warm generosity.
Merry Christmas and God bless you!
The CNEWA Family