Support the Eritrean Catholic Church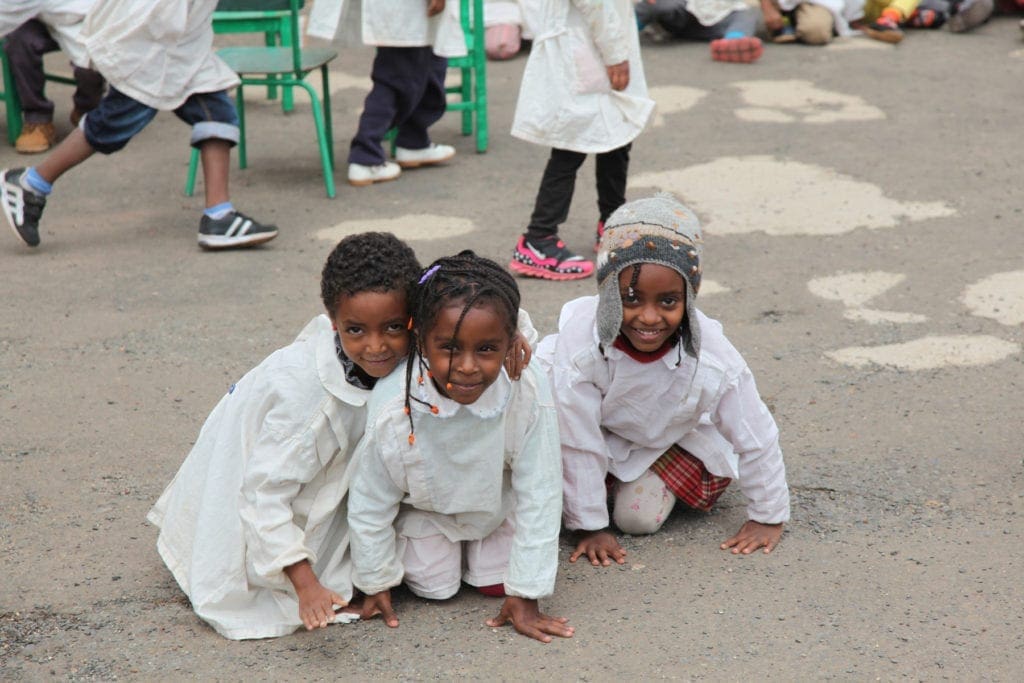 There is a "new old church" in Africa that CNEWA is helping to grow — and you can help, too.
Formally established just five years ago, the Eritrean Catholic Church is indeed "new"; however, its roots date to the earliest days of Christianity, to the time of the first disciples. In full communion with Rome and the Holy Father, the Eritrean Catholic Church is one of nearly two dozen Eastern churches that form our worldwide Catholic family.
For decades, CNEWA has assisted the Catholic Church in Eritrea — supporting its seminarians and religious, as well as child care institutions and schools of the church. Our presence there is in response to the challenge of Jesus in Matthew 25:31-46: "Whatever you did for one of the least of these brothers and sisters of mine, you did for me."
CNEWA is playing an essential role in assisting the Eritrean Catholic Church. These are a few of the programs and projects CNEWA is supporting in Eritrea:
CNEWA supports 11 major and minor seminaries and 16 novitiate programs for women and men
We provide care for children in church-sponsored orphanages, primary, junior and secondary schools
We promote pastoral leadership through subsidies to the Catholic Theological Institute, the Institute of Religious Studies and Major Religious Superiors.
Currently, this region of northeastern Africa faces a number of serious crises — everything from drought to locust infestations and, most seriously, the spread of COVID-19. The need now is only growing more urgent. We are rushing aid to our partners on the ground, but we cannot do it alone.
Please join us with prayers and with a gift that can truly change one small corner of our world.
For whatever you can give, we thank you. Your thoughtfulness will be remembered in the prayers of all of us at CNEWA, and by those we serve.
May God bless you.