The Forgotten Crisis in Africa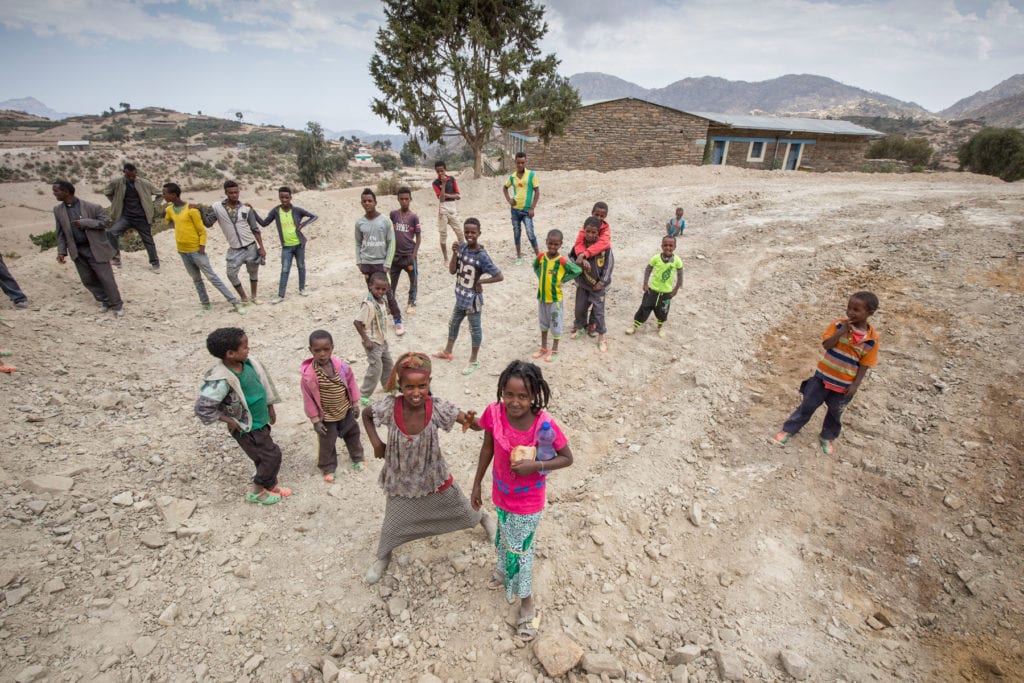 We have seen again and again the horrific images of the war on Ukraine.
But there are now grave concerns that this war will cause suffering for millions of people thousands of miles from Eastern Europe.
Russia and Ukraine supply more than 25 percent of the world's grain — and in parts of Africa and the Middle East, that percentage is even higher. And in places such as Eritrea and Ethiopia, a shortage of grain will devastate a population reeling from war and drought.
Won't you help us?
For decades, CNEWA has brought bread to the hungry in northeast Africa, not just in providing bread, but by offering opportunities to learn, to grow, to seek a better future.
Thanks to our generous donors, we have set up feeding programs for schools in Ethiopia; sponsored parish programs to feed, clothe and house the most vulnerable; and have collaborated with dioceses to establish outreach programs for children, their mothers and the elderly.
Your gift today could not come at a more crucial time! Please pray for peace in Ukraine, and the well being of all those suffering at the hands of war throughout the world.