This Lent, Bring Hope to the Displaced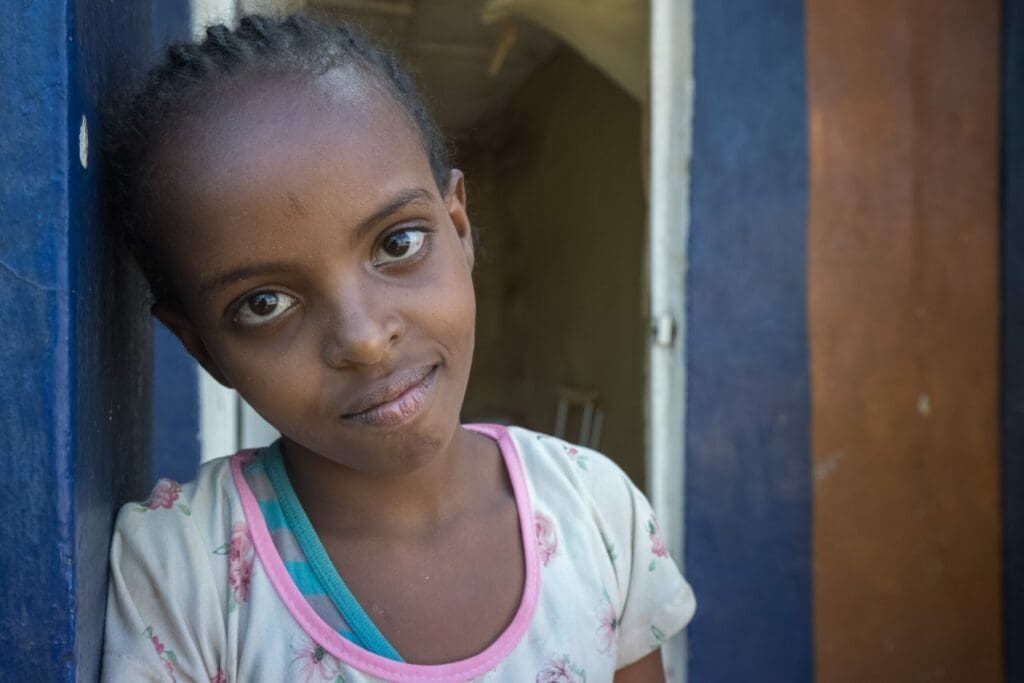 "Let us take special advantage of this Lenten season to care for those close to us and to reach out to our brothers and sisters who lie wounded along the path of life… Let us put into practice our call to do good to all, and take time to love the poor and needy, those abandoned and rejected, those discriminated against and marginalized."

Pope Francis, Message for Lent 2022
Around the world each year, children, families, and elderly people flee their homes, embarking on long journeys due to war and political strife. In Northeast Africa, mothers struggle to feed their infants due to harsh climates and food shortages, while in Eastern Europe, traumatized families forced from their homes in Ukraine by Russian missile strikes chase sleep in shelters, not knowing if they'll ever return to the place they once called home. 
Our world is full of men, women, and children who are suffering, hungry, wounded — and CNEWA's mission is to reassure them of their dignity and help them know they are loved by God. This Lent, you can walk with the displaced as one family, and answer the call to give in the spirit of charity to those who have nothing: the sick, the weak and the marginalized. 
Across these 40 days, as we mark the holy season of Lent and prepare for Easter, remember that just as Jesus sacrificed himself on the cross for us, even a much smaller sacrifice can make a profound difference in the lives of those who need it most. When you give alms to CNEWA, you're bringing the hope and light of Christ to families in despair. 
This year, it is our privilege to offer two CNEWA exclusives: one, a collection of daily reflections for Lent from Pope Francis, based on the Scripture readings for each day and incorporating material from the Holy Father's homilies, audiences and writings. These inspiring words of Pope Francis are our gift to you, to help give focus and peace during this season. Additionally, we are excited to offer an exclusive collection of Pope Francis' reflections on the Scriptural Stations of the Cross. They are not a replacement of the traditional stations, but are offered as an alternative and as a way of reflecting more deeply on the Scriptural accounts of Christ's passion.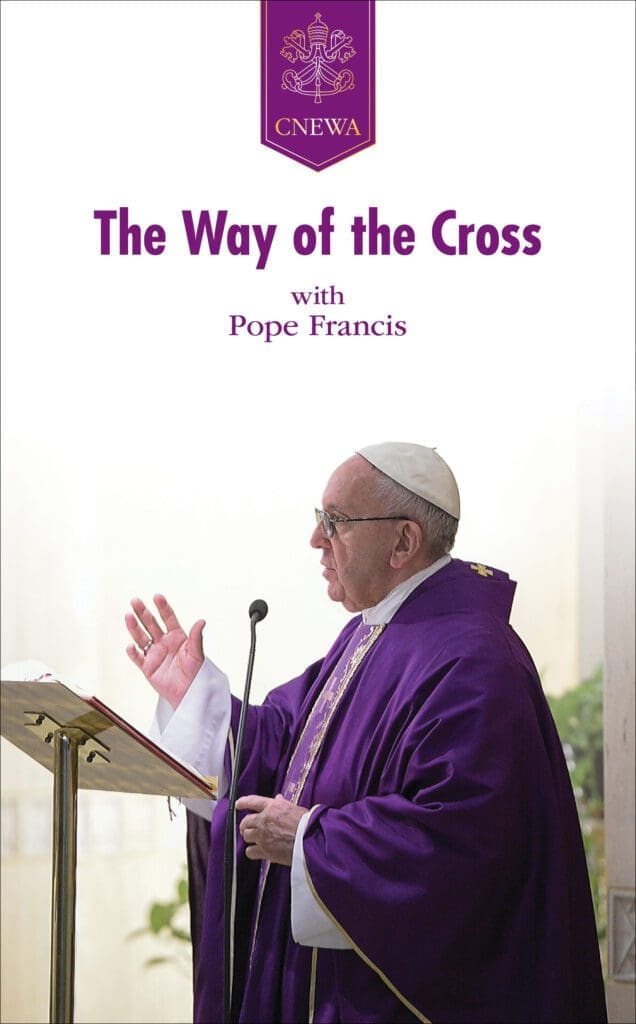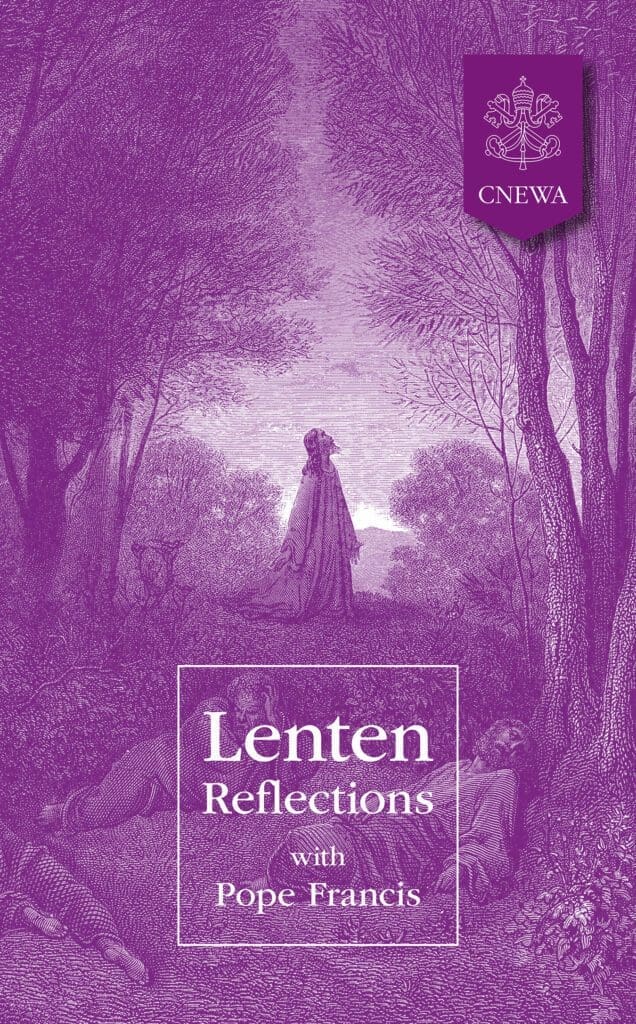 We are excited to be able to offer these reflections in the following formats:
Small paperback booklets that you can carry with you
PDFs that you can download, to read on your tablet or phone
Daily Reflections sent by email
Fill out the form below to let us know which format(s) you prefer:
Above all, know that as you embark on your Lenten journey, we are walking with you — and joining our prayers with yours and those of Pope Francis, who in his Easter messages last year wrote, "Every moment of our lives is a time for believing, hoping and loving."
May that belief, hope and love journey with you this season and always!