Vote for Hope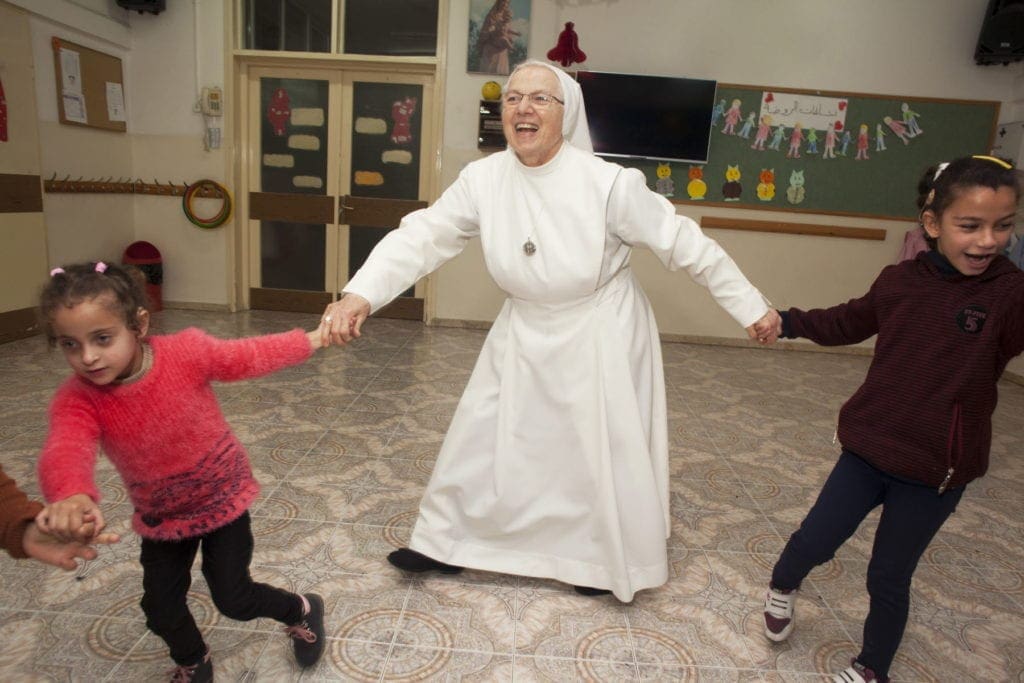 As people in the United States get ready to vote, there is one candidate we can all endorse: Hope! Again and again in the world Catholic Near East Welfare Association serves, the great sustaining force that makes so much possible is, quite simply, hope.
It comes in many forms. Hope in the future. Hope in our savior, Jesus Christ. Hope in the enduring power of the Gospel.
We at CNEWA cast a vote for hope with every hungry person we help feed, every sick grandparent we help care for, every child we help educate or encourage. We are heartened and inspired that so many have joined us in our mission. With every prayer and every gift, they are also casting a vote for hope.
In recent weeks, that has been evident in the tremendous outpouring of support for the suffering people of Lebanon. The Holy See has charged CNEWA and L'Oeuvre d'Orient, a Paris-based Catholic charity that has long partnered with us, to coordinate worldwide Catholic aid for Lebanon. There is much to do but, by the grace of God and the generosity of our donors, aid is on its way. Hospitals are being rebuilt. The homeless are being given shelter. The hungry are being fed. A devastated nation is holding fast to hope!
On Easter, Pope Francis spoke movingly of how the Resurrection gives us "the right to hope" — "a new and living hope that comes from God." This season, let us endorse that hope with our prayers and sure confidence in God's abiding love for his people.