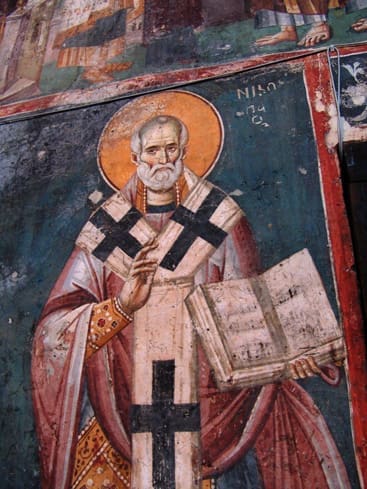 Except for a brief period some 1,000 years ago, the territory in the Balkan Peninsula now commonly known as Macedonia has always been subjected to land-grabbing by Bulgarians, Greeks, Serbs and Turks.
In 1991, the disintegration of Yugoslavia — an "experiment" of the Romantic era that united, among others, Macedonians, Croats, Serbs and Slovenes regardless of culture, history and religion — reignited Macedonian cultural and political aspirations for independence. This return of the "Macedonian Question," which once haunted Europe's crowned heads and ministers, has fueled new fears of instability in the Balkans — the "powder keg of Europe."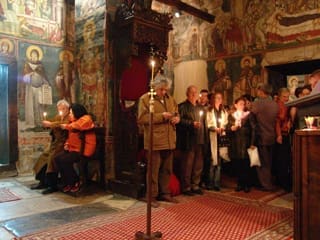 The preeminent faith community of the country, the Orthodox Church of Macedonia, is also engaged in an ongoing struggle for recognition. Historically, the various national Orthodox churches of the Balkans — Bulgarian, Greek, Montenegrin, Romanian and Serbian — have played leading roles in the development of their distinct nations, serving as cultural repositories and bastions of faith especially in times of peril. Macedonia's Orthodox Christians, who account for nearly two-thirds of the populations, have taken that lead, but not without incurring isolation and scorn.
Led by its embattled head, Archbishop Stefan of Ohrid and Macedonia, the Orthodox Church of Macedonia works closely with the Macedonian state in developing and nurturing a distinct Macedonian Slav identity, in a nation that remains among Europe's poorest.
Click here to read more.