An Ancient Church Confronts Today's Challenges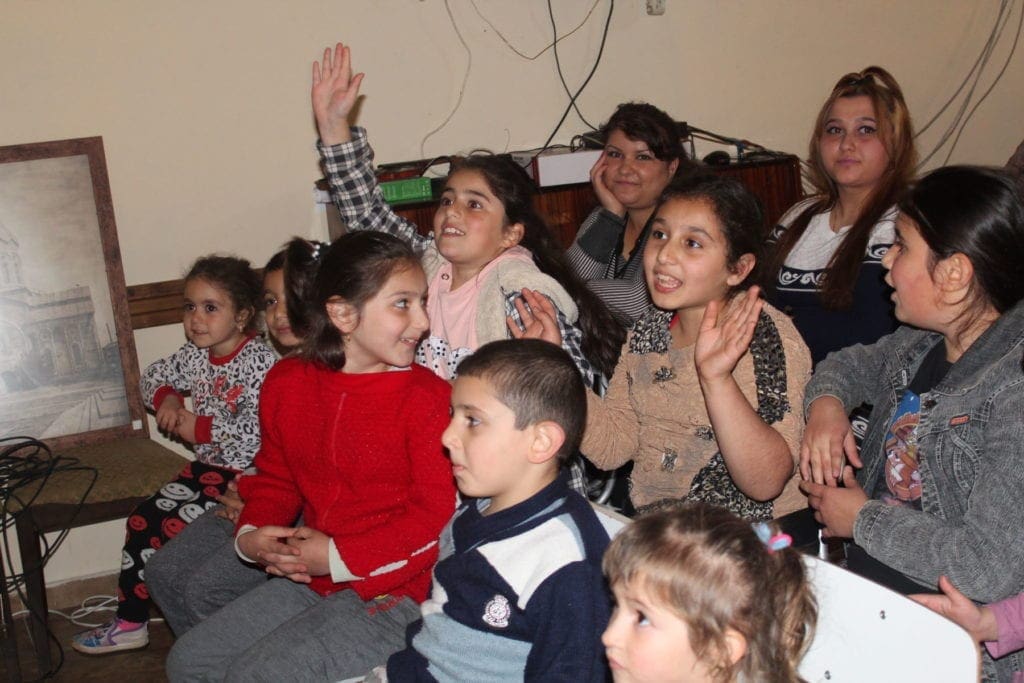 Squeezed between Asia and Europe, Armenia lies at the heart of the Caucasus Mountains, surrounded by hostile nations larger and more powerful.
Strengthened by their ancient Christian faith, the Armenian people have managed to endure, surviving even genocide.
But the challenges they face today are growing more severe. War, natural disasters and government failures now jeopardize its 2.9 million people, more than a quarter of whom live in abject poverty.
Armenia's small Catholic community has sought to address these challenges, and CNEWA is standing by their side. We are there, working closely with the Armenian Catholic Ordinariate and Caritas Armenia, offering hope in a land that has often known only despair.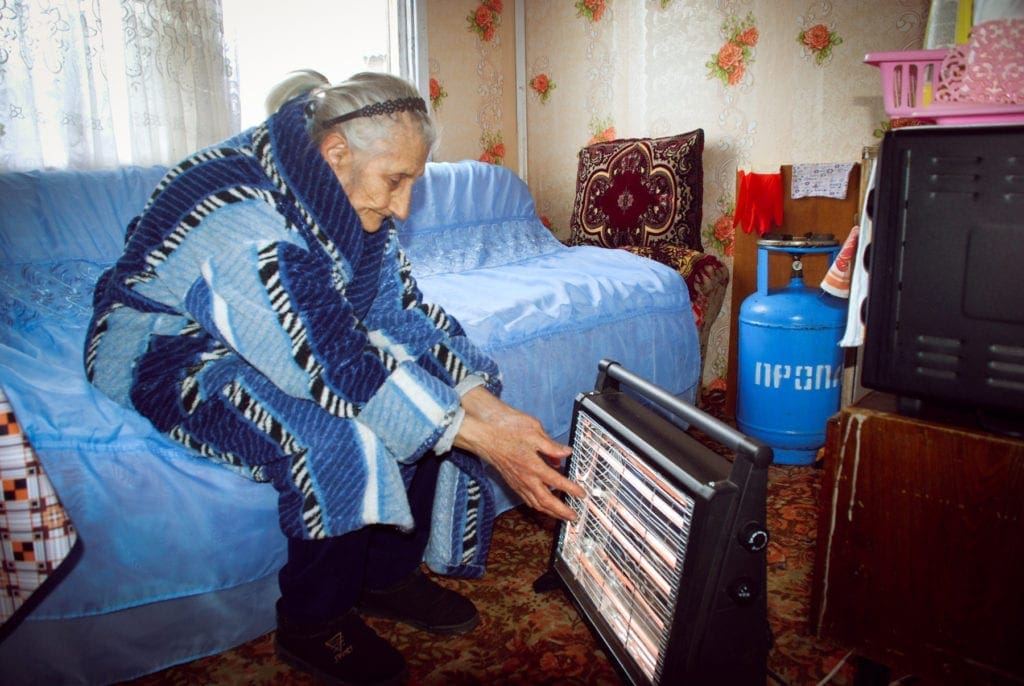 CNEWA helps provide winter kits to the elderly living; supports critical child care programs, including summer camps and afterschool lessons; offers access to health care; offers emergency support for Armenians displaced from Syria and Nagorno-Karabakh; and assists those with special needs — whether through a center where youth can find friendship or a cafe where adults can find employment.
You can help this ancient church not only survive, but thrive, as it takes on the challenges of the modern world. Your gift can help bring to the people of Armenia warmth, light and hope.