Put Hope Into Their Hands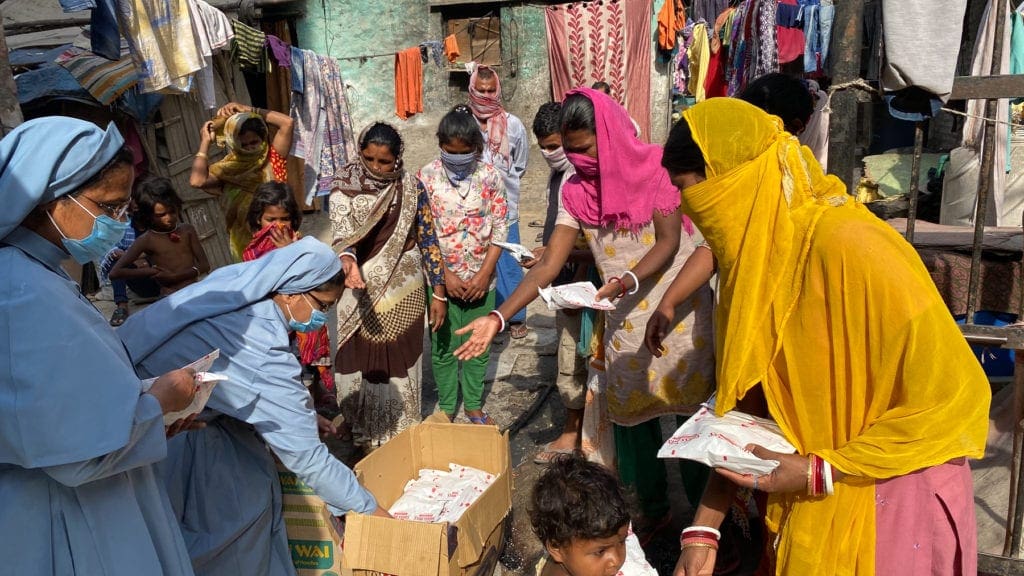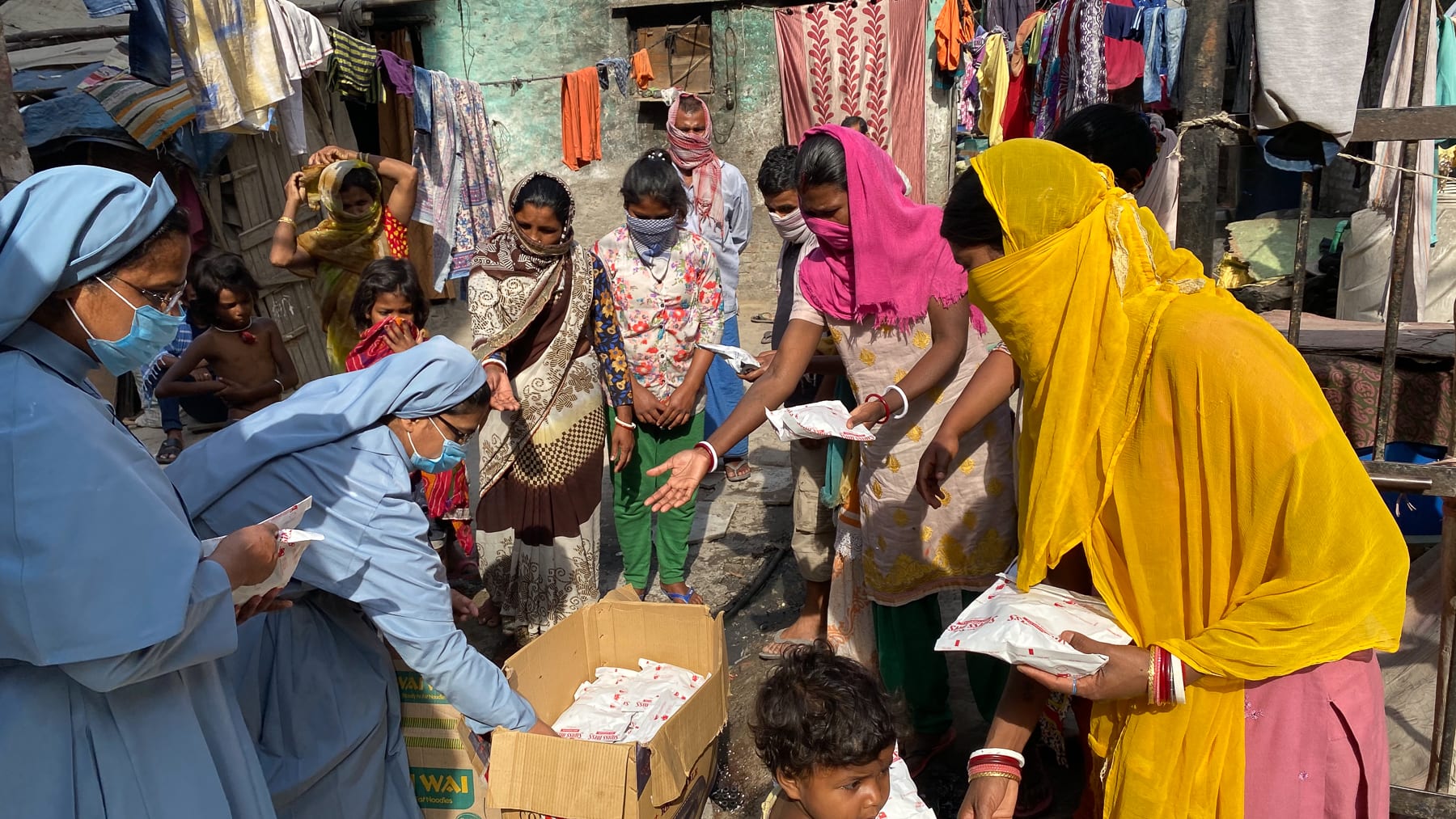 These are challenging times for all of us. And nobody knows how to rise to a challenge better than religious sisters.
For nearly a century, CNEWA has supported the work of thousands of sisters. They have confronted poverty, illness, persecution and war — and found ways to bring the love of Jesus to people in the poorest parts of the Middle East, Northeast Africa, India and Eastern Europe.
At clinics, schools, orphanages and elder care centers, they transform CNEWA's donor dollars into care for people in in need.
They are heroes.
You can help their heroic work go on during this pandemic, as they courageously minister to the poor and the homebound — people who, as Pope Francis reminded us, are often left behind during times like these. These sisters won't let that happen. And we know you won't, either.
Help us help them — and put hope into their hands. Reach out with a donation to CNEWA. Walk beside these caregivers as they continue to give everything they have.
Want to be a hero, too? Here is your chance.