A Nation in Ruins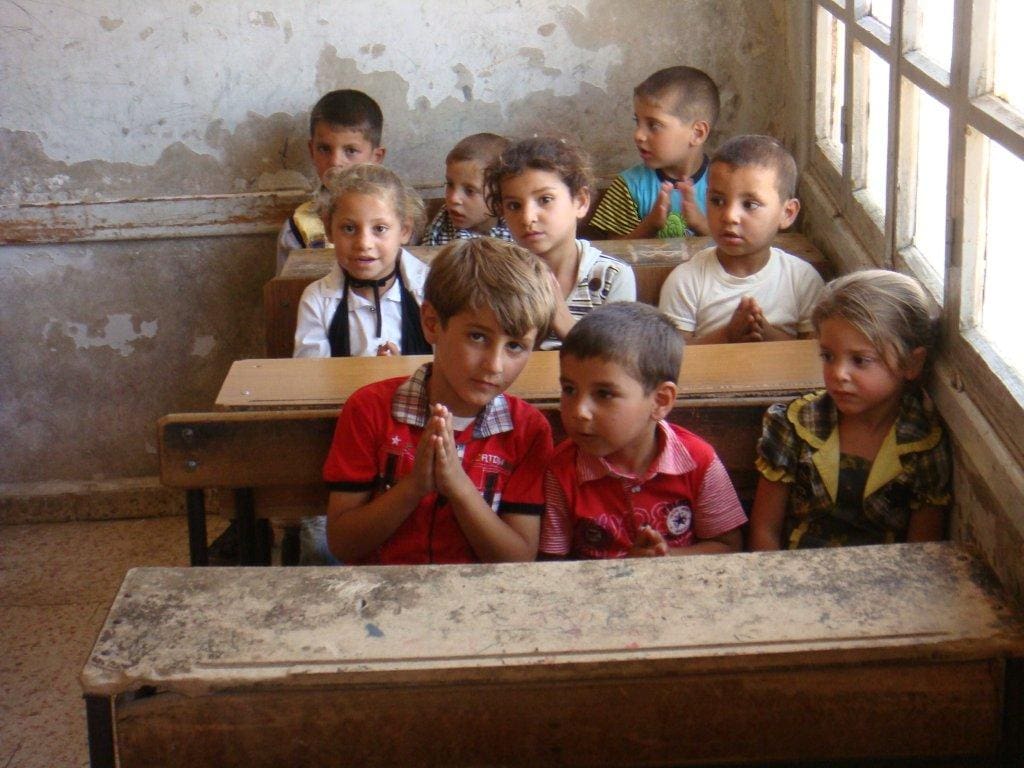 Syria is a land of ruins — not just the archaeological remains of the past — but the debris of life today.
Living among the ruins, those Syrians who have stayed in their homeland — while millions have fled — try to gather up what is left of their lives and their livelihoods. War and extremism in the last decade have devastated a generation of children who have never had a childhood. Families have been torn apart by death, disability, emigration. The elderly have witnessed the destruction of all they have built. And vulnerable peoples, including Syria's once vibrant Christian communities, have suffered persecution at the hands of genocidal extremists.
Yet, the churches remain. Priests and lay people pick up the pieces, living the Gospel at the service of all people of good will. Despite everything, faith and hope endure.
CNEWA stands with the local Eastern churches of Syria. We support lay religious congregations such as the Blue Marists, who have been working day and night to distribute food during one of the most widespread episodes of mass hunger in modern Syrian history. We provide grants for essential life-improving services for many of the country's most vulnerable — such as those with special needs.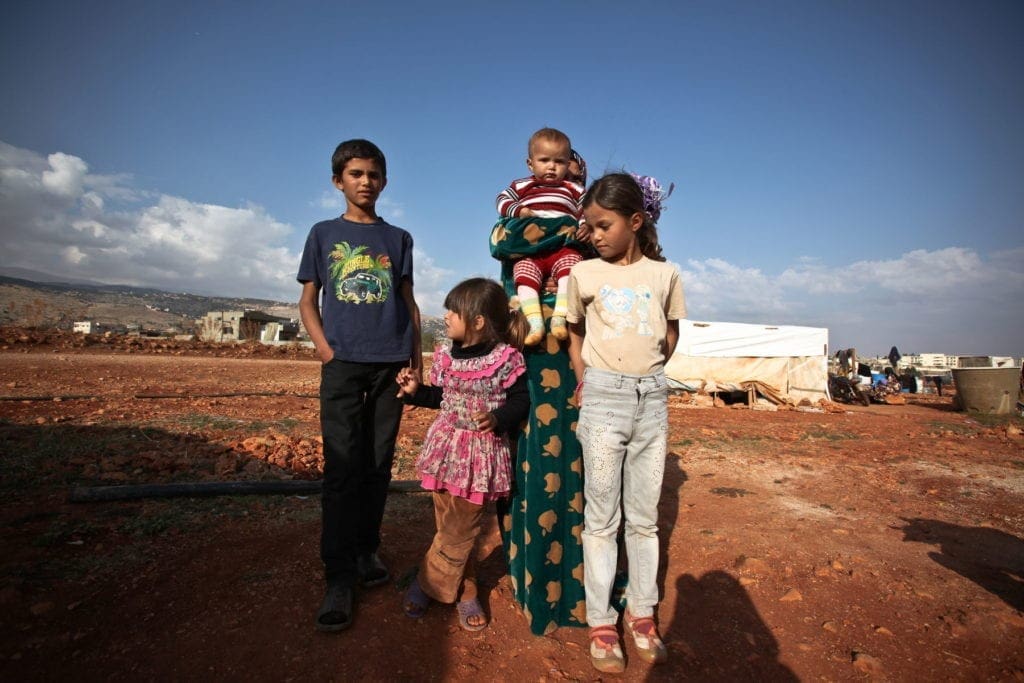 CNEWA, the churches, and our partners on the ground serve on the basis of need, not creed, as we have always done — even before this time of crisis — and as we will continue to do long after.
Join CNEWA, as we work hand in hand with our sisters and brothers in Syria, healing one body, one heart, one mind, one soul at a time.