Four years after the end of the war in Aleppo, its inhabitants, like all Syrians, continue to suffer from the war's consequences, manifested today in other wars: an economic war, a war of sanctions, a war of the devaluation of our currency, and so many other miseries. As if all of this were not enough, COVID-19 has increased the anguish among the Syrian population.
This is what I hear often from Syrian people: "We almost miss the time when the bombs fell on us… It is true that we were afraid of the bombs; however, we were more comfortable. Today, the bombs no longer threaten us, but everything else suffocates us."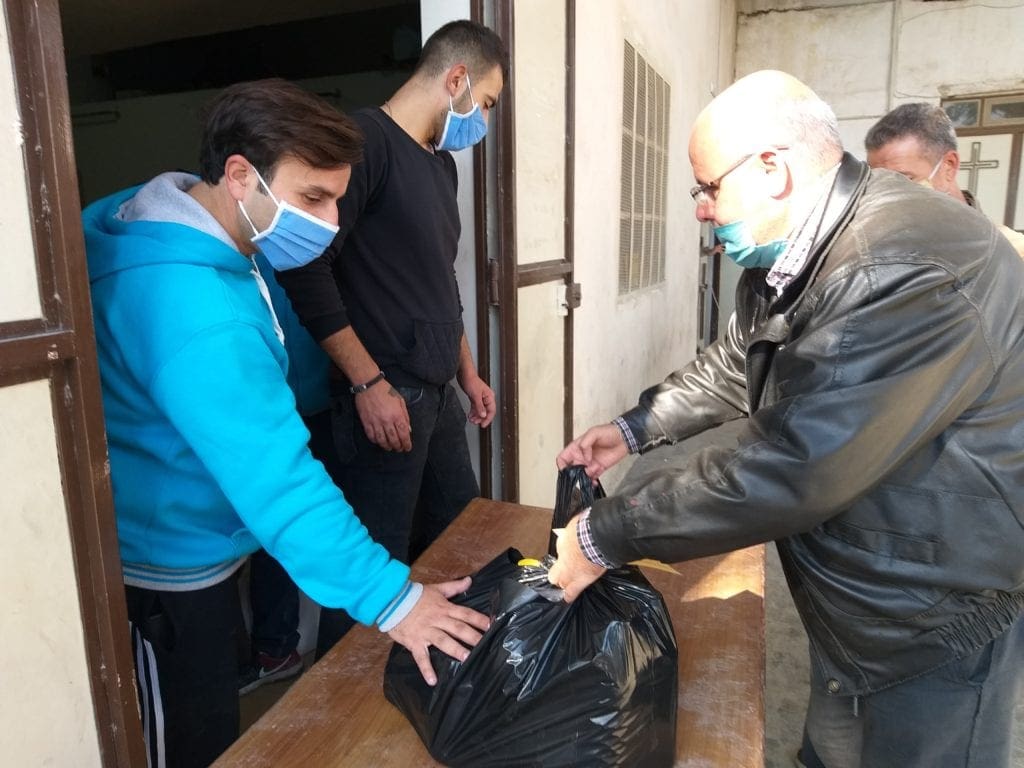 The United States' Caesar Act, which came into effect last June and imposed sanctions at all levels of Syrian society, has resulted in the punishment of the entire Syrian population.
Why do we have to spend the cold winter without fuel to warm up, when our country is an oil producer? Why does our currency have to undergo a galloping and constant devaluation? Who has an interest in this? Why impoverish a people, who used to live in dignity, and turn them into beggars and push them into debt? Who decided to deprive us of electricity, fuel, gasoline, bread, medicine and so many other basic necessities?
Our world is moving forward in a meaningless contradiction, with the pretension of guaranteeing stability and peace on the basis of a false sense of security, supported by a mentality of fear and mistrust.
How can we speak of a fraternity project when this false sense of security, supported by a mentality of fear and mistrust, is imposed upon us? How are we to understand that, in the 21st century, great powers decide the fate and the future of a country?
And, although we are often disappointed, tired and worried, we continue, as Blue Marists, to sow hope to the best of our ability.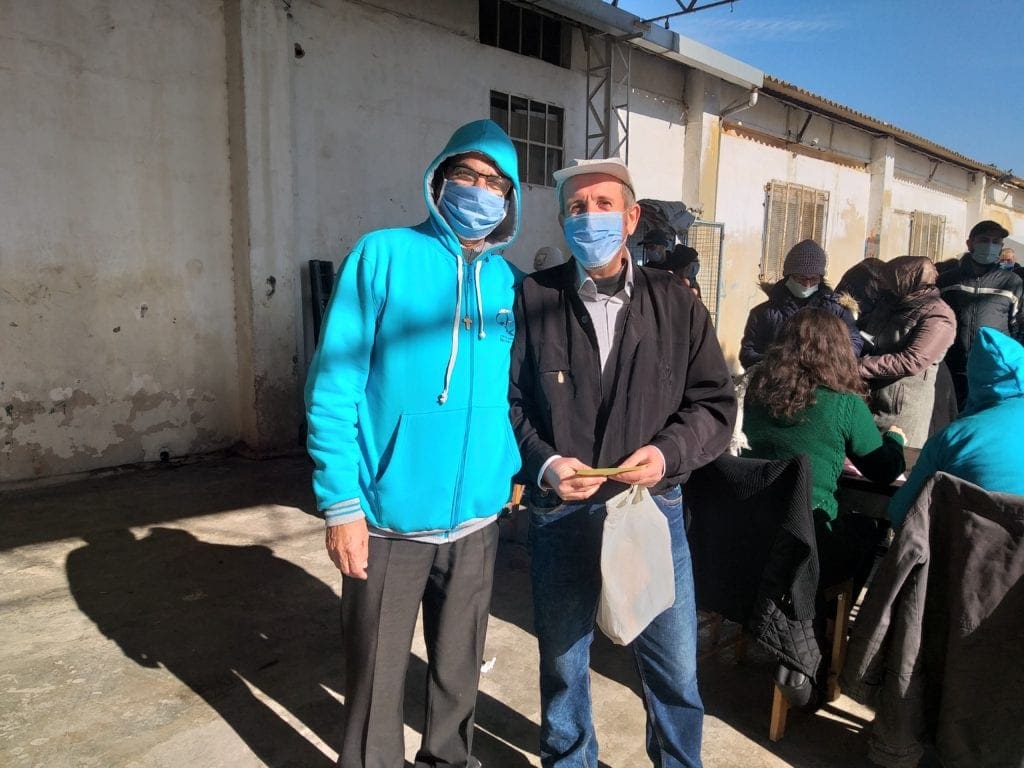 Despite these hardships, we are thankful for the food project with CNEWA/Pontifical Mission that has helped us to serve about 600 families. These families are living in a precarious situation without support, and the food assistance will appease their hunger for a period of time. The young volunteers distributed the food to the neediest families in Aleppo, in response to the pope's invitation to young people on the occasion of the 32nd World Youth Day.
Dr. Nabil Antaki is a physician and the representative of the Blue Marists in Aleppo.