Protecting Ethiopia's Future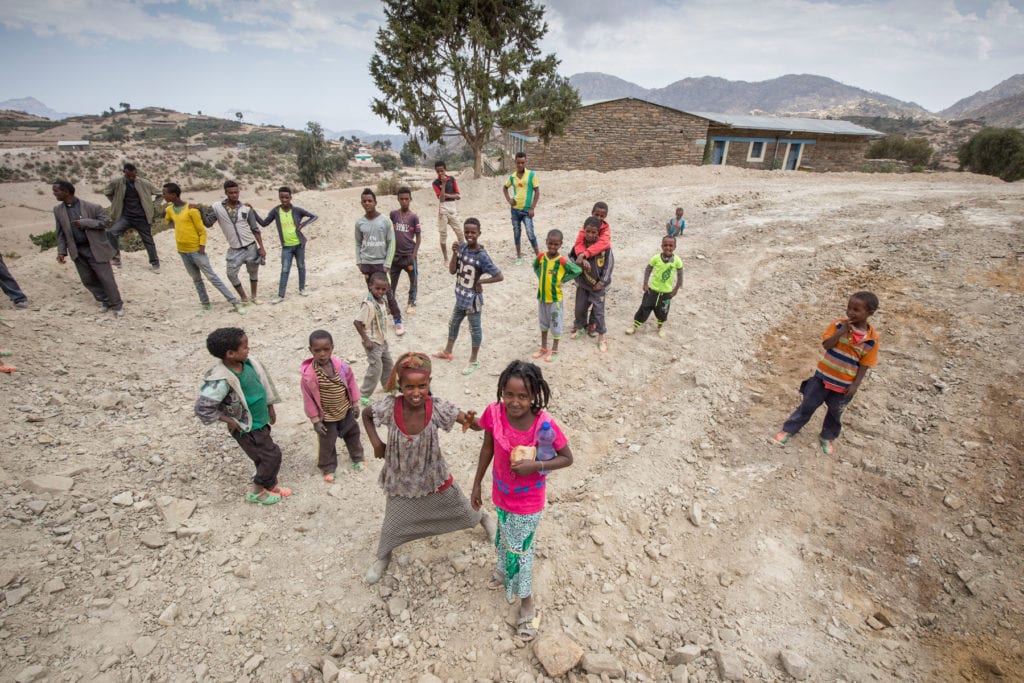 Surrounded by escalating violence, a generation of young people in Ethiopia is at risk.
Fighting in Ethiopia has caused massive damage and triggered looting that has spread throughout the Catholic Eparchy of Adigrat in the historic region of Tigray. Churches have been attacked. A seminary was heavily damaged.
Tens of thousands of people are fleeing their homes and fields. Fear has taken hold. Hunger is setting in. And the turmoil and unrest are far from over.
But the church, despite its losses, is there.
CNEWA is there.
And you can help us offer shelter, health care, security — and a future of promise and possibility.
For decades, CNEWA has fed, educated, cared for and nurtured the young people of Ethiopia. In times of drought, war, unrest and hardship, we have helped show them the face of Jesus. We have been able to do that because of generous people like you.
Won't you join us now, during this critical time?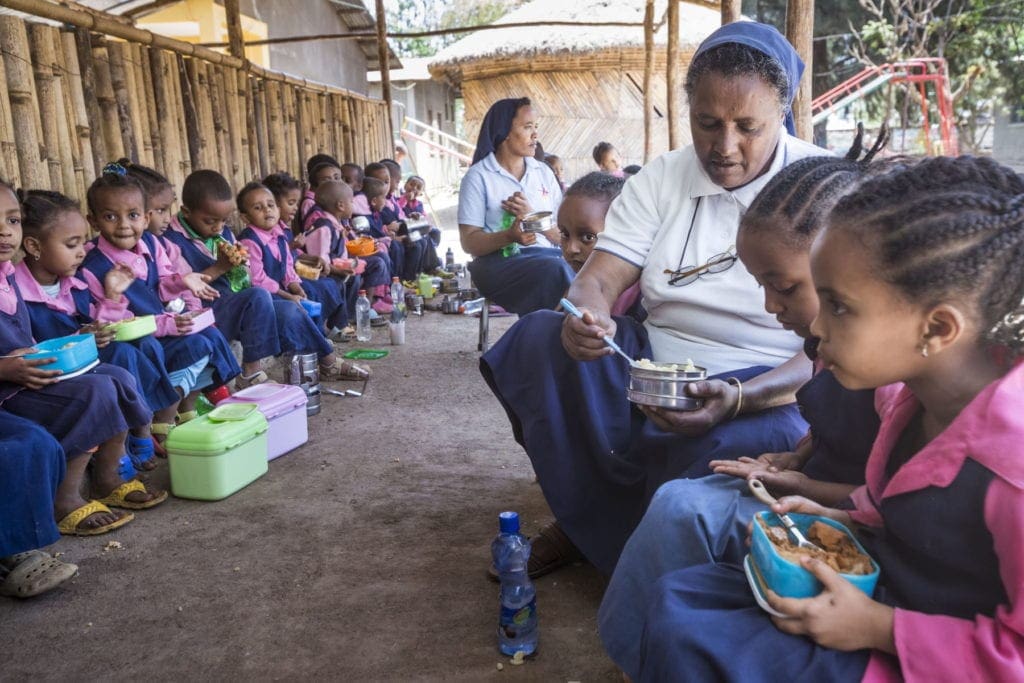 Ethiopia is one of the earliest cradles of Christianity, with a deep faith that stretches back to the first days of the church. Help us sustain the people of this embattled country, particularly its children, so that the next generation will face a future better than the past.
CNEWA's work there has never been more needed — and this crisis is becoming more urgent. Please help during this difficult time.
Thank you and God bless you.