Lebanon, One Year Later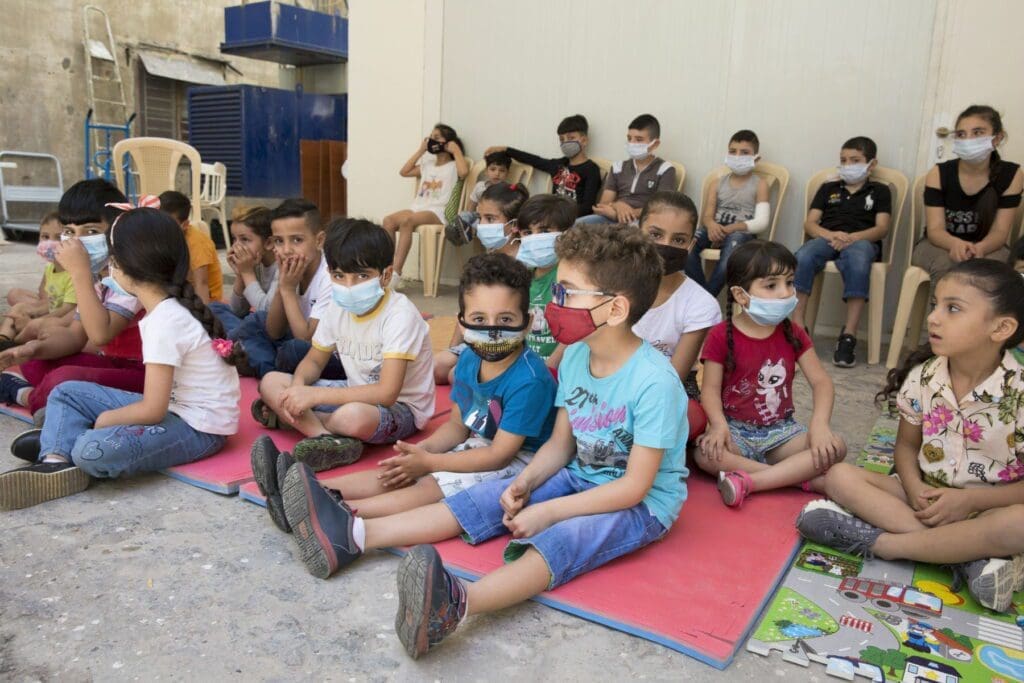 Lebanon was rocked by the explosions that tore through the port of Beirut on 4 August 2020.
Hundreds were killed, hundreds of thousands left homeless. Lebanon's fragile economy crumbled.
One year later, the aftershocks are still being felt.
Innocent men, women and children are suffering. Lives, livelihoods and homes have been wiped out. There is so much that still needs to be done — rebuilding homes, schools, hospitals, clinics. The work is only made more difficult by the pandemic that continues unabated.
Throughout all this, CNEWA has been there to help.
Our office in the city was one of many that was damaged. But we set to work immediately to help the helpless. The Congregation for Eastern Churches charged CNEWA and L'Oeuvre d'Orient, a Paris-based Catholic charity that has long partnered with CNEWA, to coordinate worldwide Catholic aid for Lebanon.
At this challenging time, the people of Lebanon need us. And they need you! Please join us, and share whatever you can to help Lebanon start over.
Thanks to donors from around the world, we have been able to join with our partners in the region to distribute food, repair damaged homes, rehabilitate hospitals and clinics and bring to this wounded nation some reassurance and hope. Church-run facilities that support children, families and the elderly have been able to reopen.
But the work is just beginning; it will take years for Lebanon to recover.
And CNEWA will be with them every step of the way.
We are helping bring the love of Christ to survivors of one of the worst disasters Lebanon has known.
"Lebanon is more than a country," Pope Francis said. "Lebanon is a message of liberty, an example of pluralism for the Middle East and the rest of the world. We cannot allow this patrimony to be lost."
Won't you help this wounded land heal?
Your generous support can our brothers and sisters start anew. You can help Lebanon, a witness to faith and fraternity, be a witness to perseverance and hope.