In the port city of Haifa, Israel, the cloistered sisters of the Monastery of Our Lady of Mount Carmel, who have served the Christian community in the Holy Land faithfully since 1836, have been grappling with the repercussions of Israel's shuttered tourism industry — now shut down for more than a year.
Tourism is a huge economic resource for the Holy Land. According to Israeli government figures, 2019 marked a peak year for Israeli tourism, with a record 4.5 million tourists. However, at the start of the pandemic in March 2020, this figure dropped by some 81 percent. The first cases of COVID-19 were diagnosed at that time among a group of Greek tourists staying at a hotel in Bethlehem. Almost immediately, Ben Gurion Airport was closed and lockdowns were declared in both Israel and the Palestinian territories.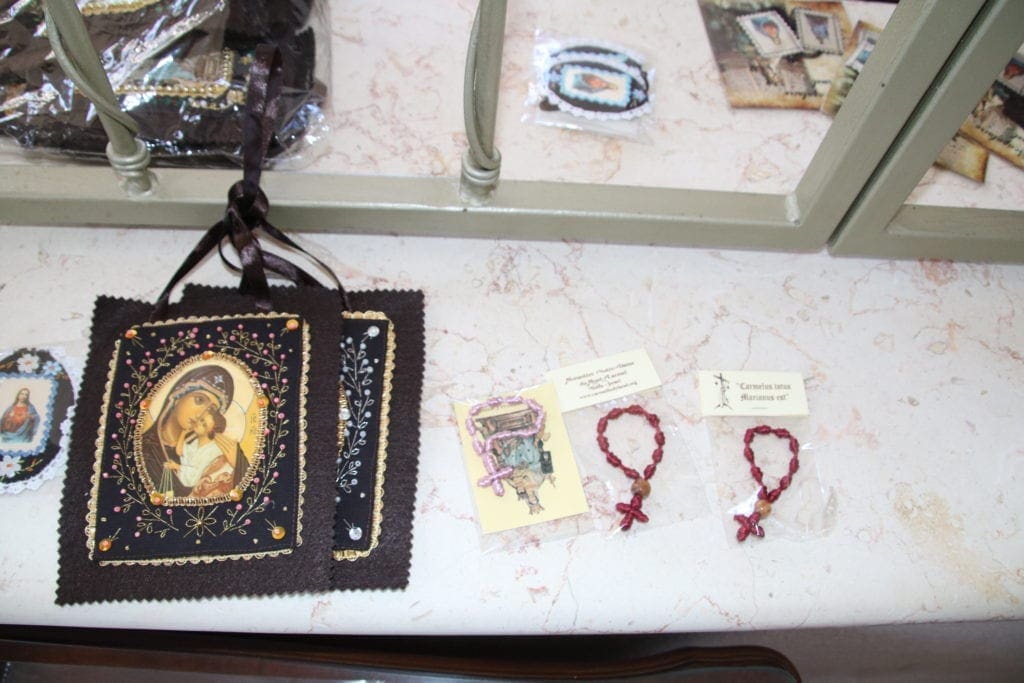 The pandemic's economic toll over the past year has been substantial. People have lost their only source of income, while countless businesses have been permanently shuttered and the poverty rates have increased.
The Carmelite Sisters relied heavily on pilgrim groups, who visited the monastery and purchased their handmade souvenirs, including vestments, stoles, palls and scapulars. The sale of souvenirs was a main source of income that covered the monastery's operating costs and sustenance for the 20 sisters.
Sister Josephine, the mother superior, said additional financial hardship emerged shortly after the pandemic took hold. In a cost-saving measure, a local bank moved out of the space, adjacent to the monastery, which it was renting from the sisters. With the church closures, the sisters' sale of homemade Communion hosts decreased drastically, from about 25,000 in 2019 to only 6,000 before the shutdown in 2020. With the significant loss of income, this past year has been challenging for the sisters.
However, a generous grant of $18,000 from CNEWA last year helped alleviate the hardship the sisters were facing. The sisters expressed their gratitude for the grant, which covered their essentials, such as fruit, vegetables and utilities.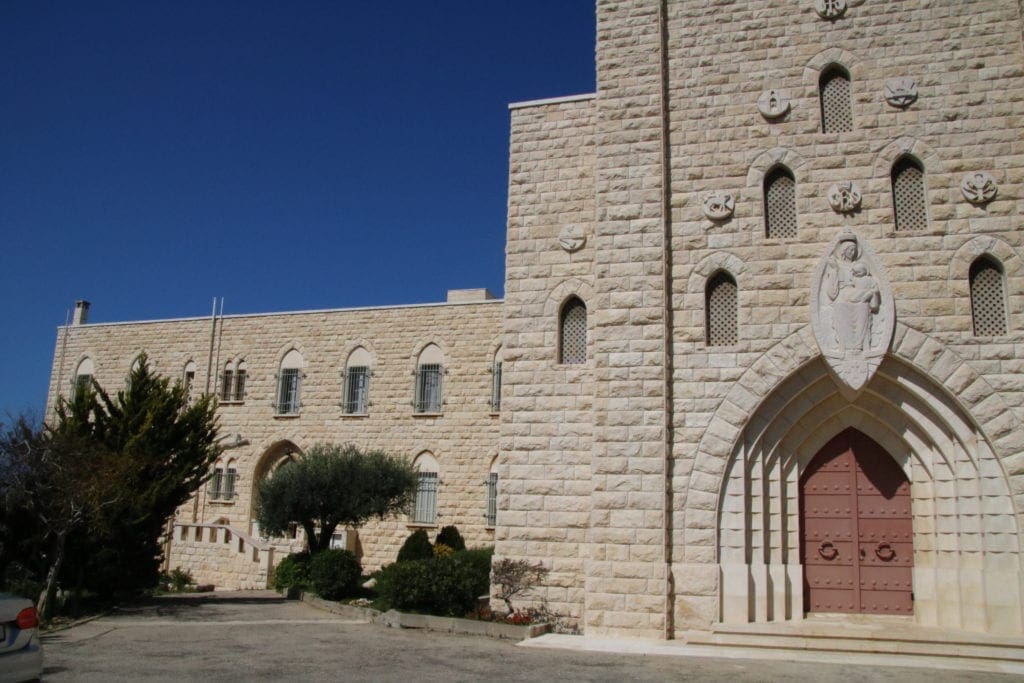 Last month, Bishop Giacinto-Boulos Marcuzzo, the vicar general for the Latin Patriarchate of Jerusalem, met with Joseph Hazboun, CNEWA's regional director, to thank CNEWA for the grant. They also discussed other ways to help support the sisters until the local economy reopens.
Laura Schau-Tarazi is the grants and reports writer for CNEWA's Jerusalem office.