The United Nations High Commissioner for Refugees (UNHCR) estimated that in 2021 alone "89.3 million people were forcibly displaced worldwide as a result of persecution, conflict, violence or human rights violations. This includes: 27.1 million refugees; 53.2 million internally displaced people; 4.6 million asylum seekers and 4.4 million Venezuelans displaced abroad.
"As of May 2022, 100 million individuals were forcibly displaced worldwide. This accounts for an increase of 10.7 million people displaced from the end of the previous year, propelled by the war in Ukraine and other deadly conflicts."
While there are different legal definitions for each of these groups of migrants, we can say without a doubt that this represents the greatest movement of people in the history of the planet.
The U.N. observes World Refugee Day on 20 June and International Migrants Day on 18 December. But 25 September is World Day of Migrants and Refugees. It is different from the other observances in that it is a Catholic event. This year marks its 108th observance.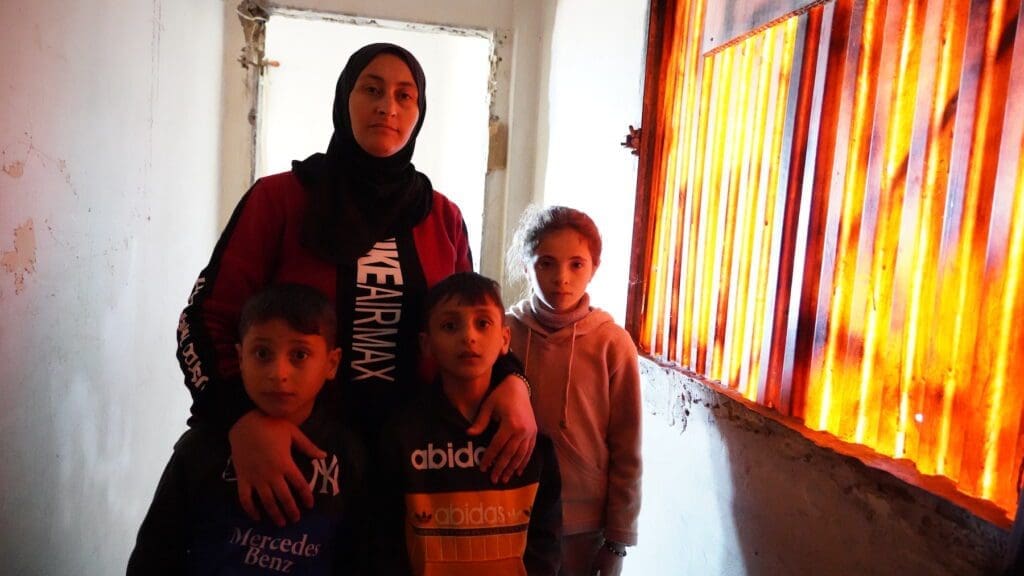 Although the legal differences — though important — can be daunting, for more than 100 years, the Catholic Church has seen refugees and migrants primarily as a pastoral challenge. The 19th century saw the creation of movements and religious orders in the Catholic Church whose primary work was the care — what we would call today "full spectrum" care — of people who, for whatever reason, were forced to leave their homes and live in foreign lands. The care included schools, hospitals, cultural centers and pastoral care.
Care for those driven out of their homes has been one of the central missions and messages of popes in the 20th and 21st centuries. CNEWA was created to assist the vast number of refugees from World War I and the genocides that ensued in the Middle East in the wake of the war.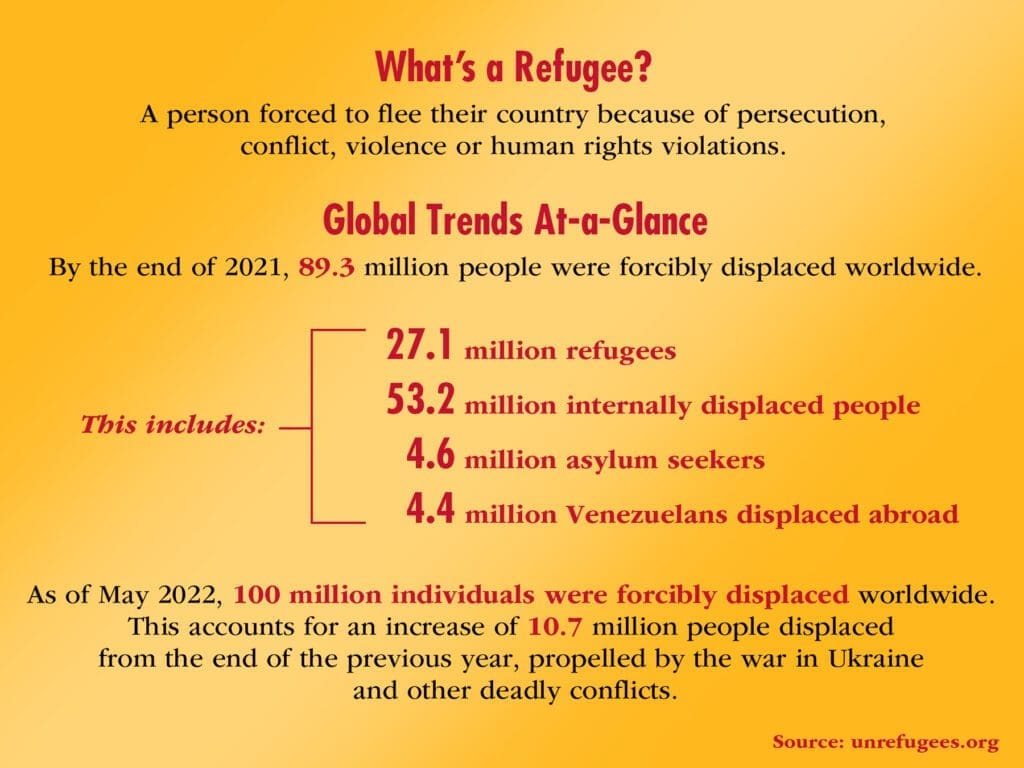 While the situation of migrants and refugees has become more complex and global in its impact, the World Day of Migrants and Refugees reminds us that, while the statistics can indeed be overwhelming and numbing, what we are dealing with is people. Within all the statistics, there are men, women and children, the very old and very young, the strong and the feeble — all of whom are what Christ called "the least of my brethren" and for whom we share responsibility.
---
A Franciscan Friar of the Atonement, Father Elias Mallon is the special assistant to the president for CNEWA.