CNEWA's president, Msgr. Peter I. Vaccari, began his pastoral visit to the Caucasus on 21 September in Artashat, Armenia, about 18 miles from the capital, Yerevan. There, he visited the Little Prince Center run by Caritas Armenia. Funded in part by CNEWA, the center is a hub for programs that touch the lives of families in need, focusing on those living in the town and in seven nearby villages.
About 100 children receive a nutritious meal, medical attention, counseling, tutoring in ethics, computers and academics, as well as a safe place to engage in sports and crafts. Many of the children's mothers enroll in training programs that offer the opportunity to learn a tool or craft and enter the workforce to help support their families.
The recent fighting between Azerbaijan and Armenia, coupled with underemployment and a general economic downturn, has the town on edge. 
The center's staff of social workers, clinical psychologists and counselors — deeply connected to the values of Caritas, which are rooted in Catholic social teaching — work daily to provide families with the attention and care they cannot give themselves.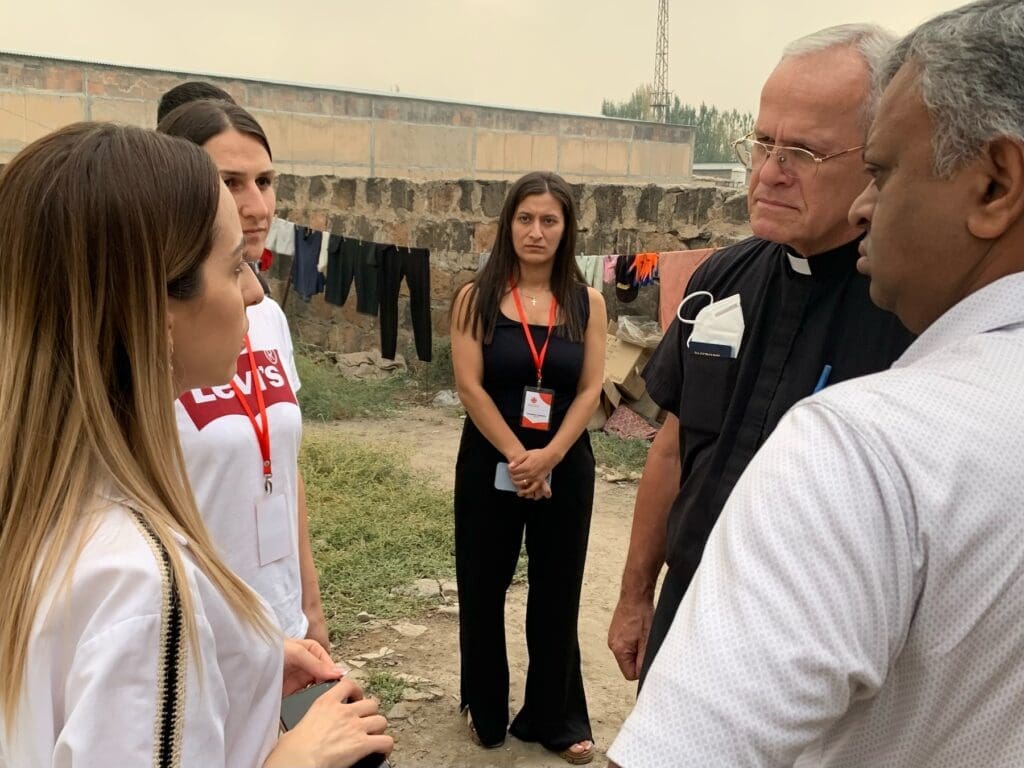 "CNEWA is an important partner in supporting our social protection programs for the most vulnerable," says Anahit Gevorgyan, program manager for Caritas Armenia. "And one of our key elements in this program is psychosocial support."
"Psychological counseling and support is as important if not more important than material support," she adds.
Outreach programs to the elderly and the homebound, as well as to children and their families living in some of the most difficult situations, complement the vast array of services from the center.
Thanks to its generous donors, CNEWA provides annual support to several Little Prince centers throughout this landlocked country of three million people.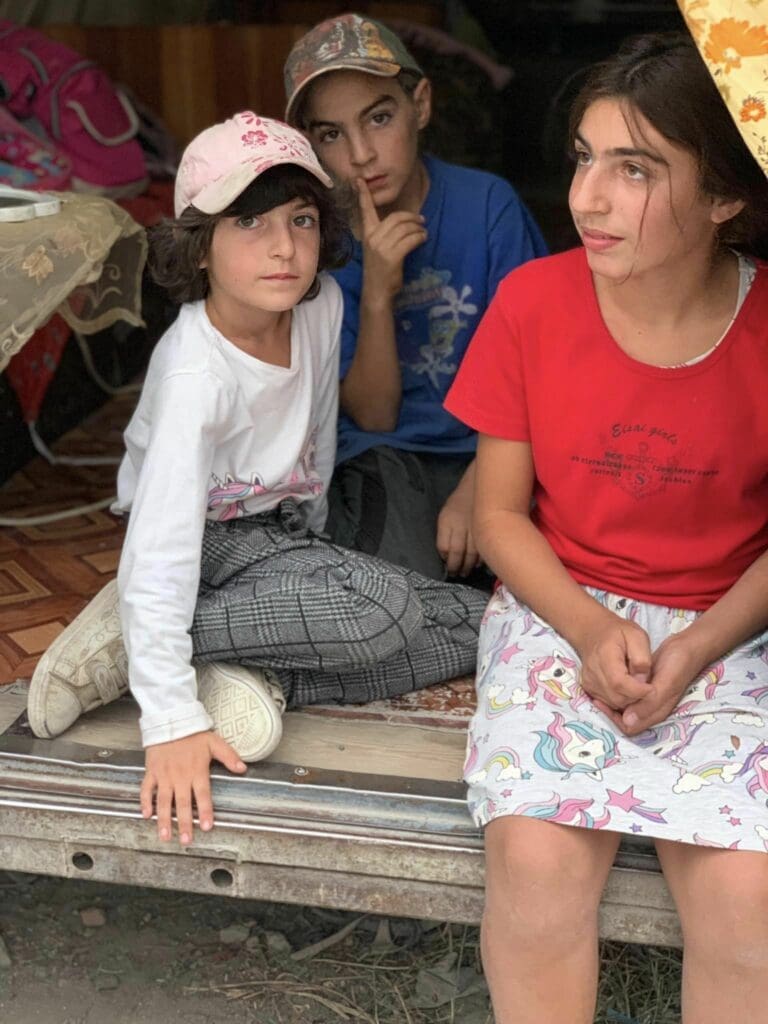 "Everywhere I go, Lebanon, Ukraine, Poland, Iraq, Gaza, Armenia, new traumatic experiences demand our attention," says Msgr. Vaccari.
"This is key to the success in helping the church heal the people it is called to serve."
Located on the turbulent crossroads of Asia and Europe, and bordered by more powerful neighbors, Azerbaijan, Iran and Turkey, Armenia and its northern neighbor, Georgia, are two of the oldest Christian nations in the world, receiving the faith during the apostolic period.
Accompanying Msgr. Vaccari are Thomas Varghese, CNEWA's director of programs, and Michael La Civita, CNEWA's director of communications.
---
Michael J.L. La Civita is CNEWA's director of communications.