Editors' note: Refugees are too often dehumanized, spoken about in terms of numbers by media and governments. In "Schools of Promise," Cairo-based journalist Magdy Samaan returns to them their humanity, sharing with us their names, stories, hopes, dreams and struggles. He visits with South Sudanese refugees in Egypt and tells us how the Comboni Missionaries are offering them hope in a new land. Listen to Magdy's first-person account in the audio clip below. A full transcript follows.
In this edition of ONE magazine, we wrote about the service of the Comboni Missionaries to the refugee community in Egypt, mainly from Sudan and South Sudan. There are many services, such as free medical care and food assistance, but the most important one is providing education for the refugees' children.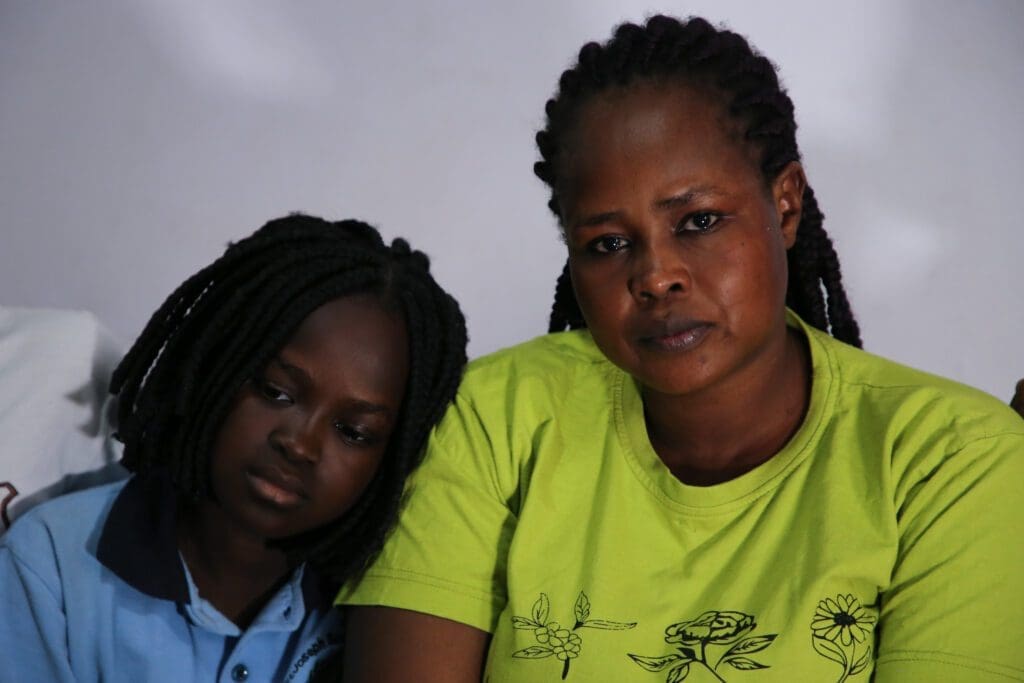 While the people of Sudan are struggling to get rid of the military dictatorship, the Sudanese refugees in Cairo follow the news with hope that their fellow citizens will succeed eventually. They have a struggle [of] a different kind in Egypt to just provide for their own children and educate them.
They face overwhelming challenges, but it was touching how they kept a smile while telling us their sad stories, starting from fleeing from Sudan to finding safety in Egypt. But life in Egypt is not easy as it is a poor country itself with its own challenges.
We told the story of Victoria and Famela and how they try to overcome difficulties [by] focusing on education. It would be sad if they did not get a chance to complete their education.
This happened to Hanaa Abdul Rahman, 26, from a father from Sudan and a mother from South Sudan. She came to Egypt about six years ago, but she was unable to complete her education due to [the] inability to pay the expensive exam fees. She was tired of her situation in Cairo. She decided to return to Sudan to participate in the demonstrations [with the] hope that she would find a decent life when her country changed.
---
Based in Cairo, Magdy Samaan is the Egypt correspondent for The Times of London. His work also has been published in the Daily Telegraph, CNN, Foreign Policy and other journals.