We are pleased today to welcome Msgr. Peter I. Vaccari, as he takes the helm as president of Catholic Near East Welfare Association.
Msgr. Vaccari is hardly a stranger to CNEWA. He's been serving as vice president since his appointment was announced last fall, and he and our president emeritus, Msgr. John E. Kozar, have a long-lasting friendship, built over many years of traveling to the Middle East on pilgrimage. 
A priest of the Diocese of Brooklyn, Msgr. Vaccari, 67, has served as rector of St. Joseph Seminary in Dunwoodie, New York, since 2012. Ordained a priest in 1977, he has served as a parish priest, seminary professor, chaplain with the Air Force Reserve, and rector of the seminary of the Immaculate Conception in Huntington, Long Island.
In a message to CNEWA's donors, Msgr. Vaccari expressed his gratitude to Msgr. Kozar, and added:
"It's both an honor and a serious responsibility to be part of a venerable tradition that began with its foundation by Pope Pius XI in 1926. In fact, I'd say it goes even further: CNEWA's beautiful mission represents the unbroken tradition of the Church to be faithful to the teaching of Christ in the beatitudes (Mt. 5:1-12) and in his suffering, death, and resurrection!"
On behalf of all of us in the CNEWA family: welcome, Msgr. Vaccari!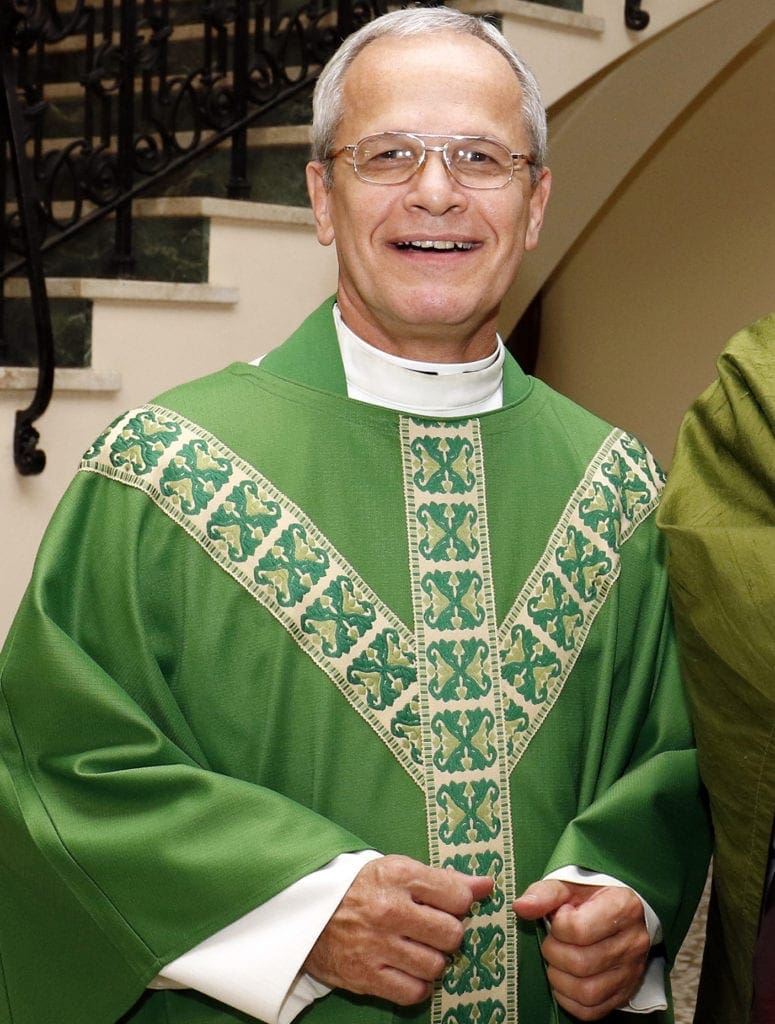 If you'd like to send a note to Msgr. Kozar, offering prayers and best wishes as he begins his retirement, you can do so at this email: Msgr.Kozar@cnewa.org