Serving the Forgotten in Georgia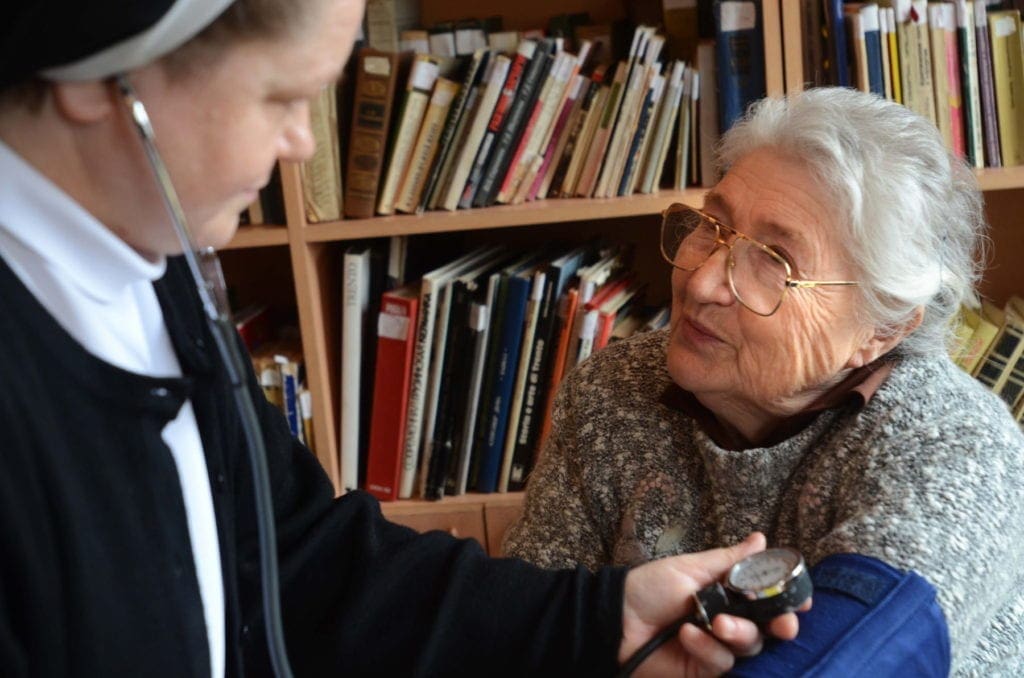 Present in Georgia since the collapse of communism and the end of civil war, CNEWA has worked closely with the country's small but dynamic Catholic community.
In the Caucasus, a corner of the world many have forgotten, there are tens of thousands of determined survivors and people of faith who remember.
They remember wars and earthquakes. They remember sacrifices and struggle. They remember the faith that has sustained them across the centuries.
And they remember they are not alone.
High in the mountains, between Asia and Europe, the people of Georgia know that CNEWA and its family of donors are with them.
They are not forgotten.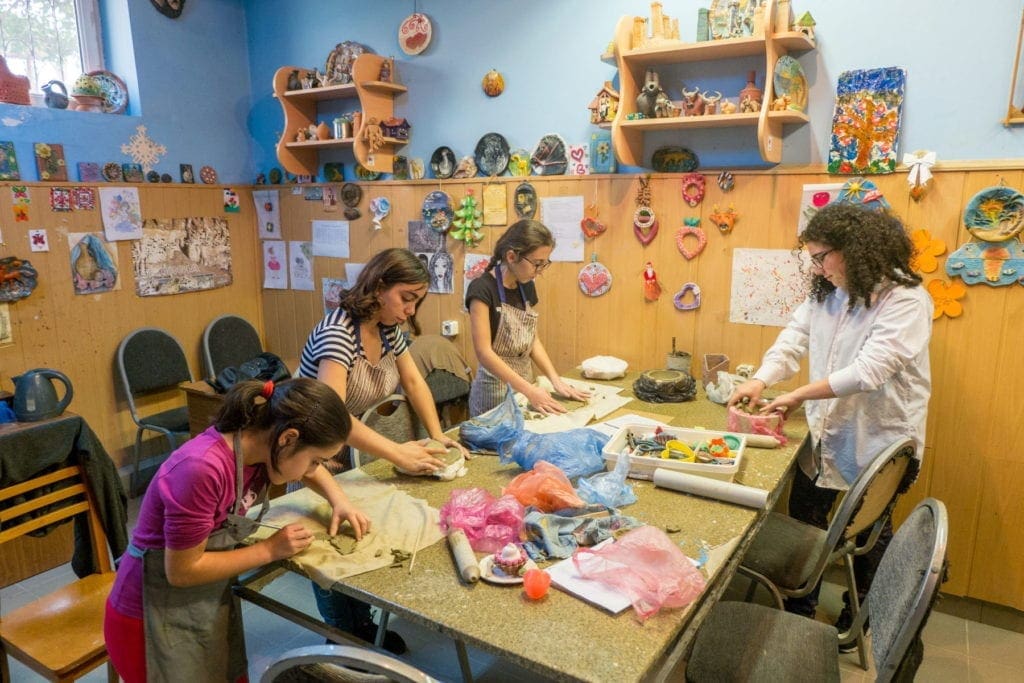 We are there to support and uplift the most vulnerable — the elderly, the infirm, orphans and those suffering from poverty, neglect, hunger or abuse.
This remote corner of CNEWA's world has endured centuries of hardship that have left many of its people facing a grim and uncertain future.

But they don't face it alone.
CNEWA is privileged to work alongside Georgia's Armenian, Chaldean and Roman Catholic communities — and their charity, Caritas Georgia — to bring poor, forgotten men, women and children dignity, care and hope.
We sponsor programs for mothers and their children, victims of domestic abuse. We provide food and health care to the elderly and those with special needs. We encourage children, offering counsel, an education, loving direction and the tools to thrive in a changing world.
We walk beside devoted and loving priests and religious who bring the Good News and the sacraments to those hungry for hope.
Now, more than ever, they need support. They need compassion and care.
They need you.
Won't you join us?
Your prayers and gifts are reminders they are not alone. You can help restore life. And offer hope.
In that spirit of hope, we ask you to extend your hand to those who are truly in a time of need, right now.
May God bless you abundantly for your generosity of spirit.
Thank you!