Offering a Lifeline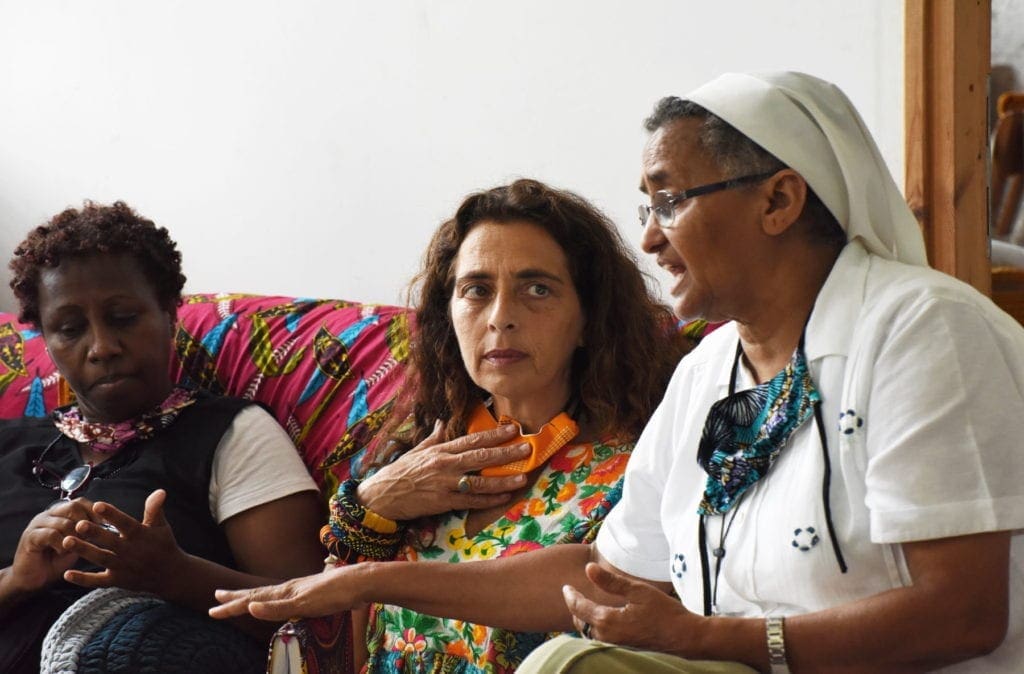 Whether in times of war or in times of peace, CNEWA in Israel offers a lifeline to those otherwise marginalized or isolated.
While Christians are a minority within a minority — Arab Israeli Christians count for about 2.4 percent of Israel's total population — the church's social service institutions are numerous. And they care for all segments of society — Jewish, Christian and Muslim.
CNEWA has long been present in this corner of the Middle East, which is truly a melting pot.
An increasing number of migrants and asylum seekers are settling in Israel. Many unskilled laborers arrive from Africa — Eritrea, Ethiopia, Sudan. Large numbers of Filipinos work in Israel's health care sector. Most of these migrants are Christian and the immigration status of many is shaky. This reality challenges the churches to find new ways to provide for their spiritual and human needs — which are heightened in times of crisis.
Your generosity helps CNEWA and our partners continue to walk in the footsteps of Jesus, living the Gospel in the land where it was first proclaimed.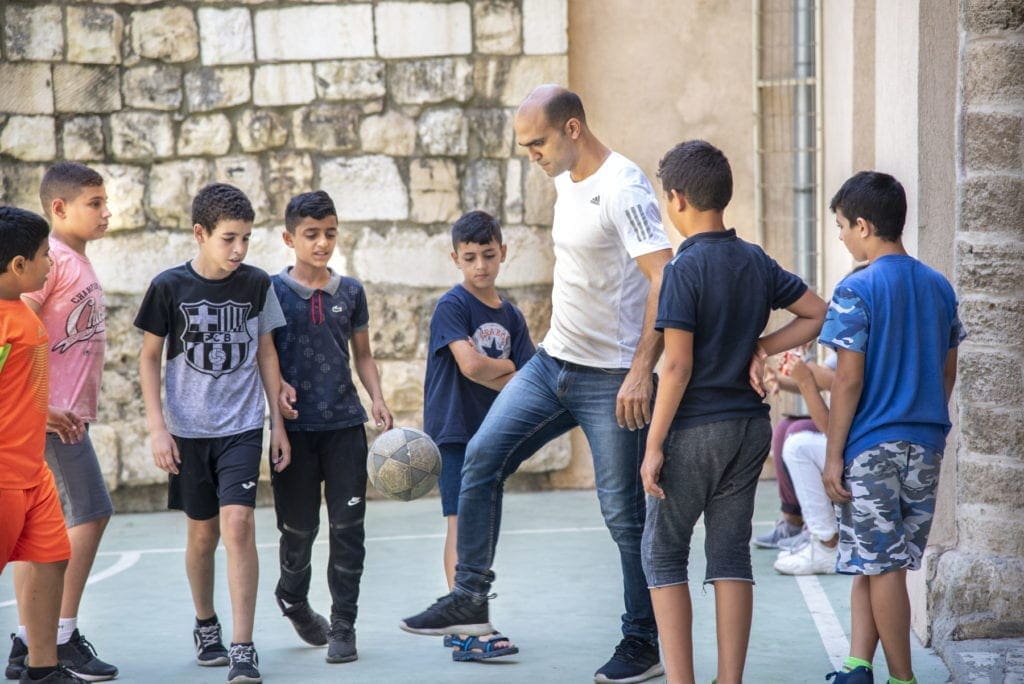 Join CNEWA on that journey and help us proclaim the Gospel again in our own time with acts of compassion and programs that offer possibility and hope. We partner with the local churches to advance faith formation and Bible study among the young; we work to enhance schools, health care facilities and social service activities; and we support programs serving Israel's vulnerable migrants.
Your gift will touch countless lives in the land we call "holy."