A Land of Refugees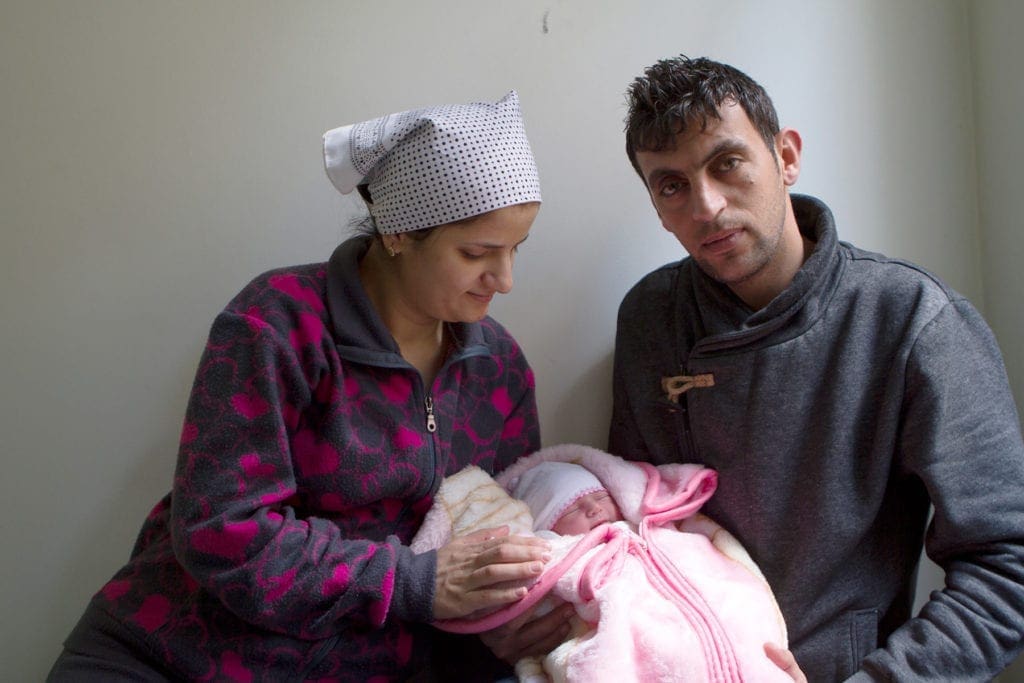 Jordan is a land of refuge — and as a country, it is among the most welcoming of refugees.
Most of Jordan's inhabitants are displaced from other countries, and those people include service workers from the Philippines and Africa. Yet this influx of peoples-on-the-run has taken its toll, pushing Jordan's tourist-dependent economy — devastated by COVID — to the brink of collapse.
CNEWA has deep roots in Jordan, having long supported programs for its many refugees — Christian and Muslim, Palestinian, Bangladeshi, Lebanese, Iraqi and Syrian. Although the churches in Jordan are small and lack resources, CNEWA stands ready to help. Our support for their outreach to the poorest of the poor, especially in health care, ensures excellent pre-and post-natal and pediatric care.
Working closely with communities of religious sisters, CNEWA also sponsors formation programs for youth and young adults, supports activities for at-risk girls, and continues to offer emergency assistance to displaced Christian families seeking refuge from extremism and persecution.
Your support can help give many seeking safety and security a place to call home, offering new meaning and purpose to the Gospel mandate to "welcome the stranger."