Facing Daunting Challenges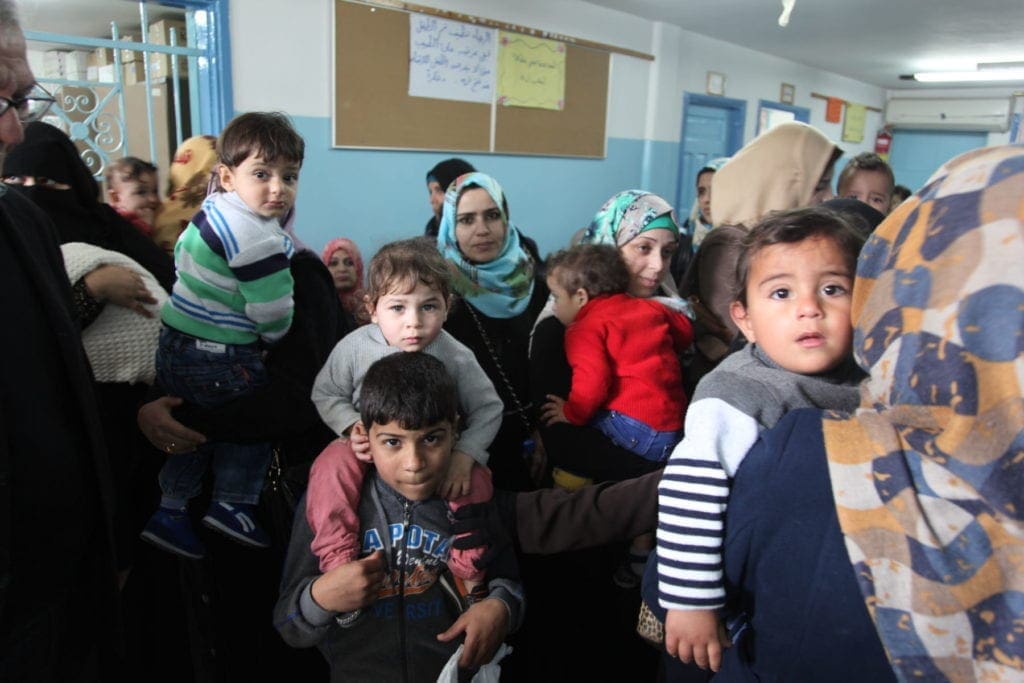 "Dismal." "Crippled." "Declining." These words describe best the conditions endured by families today in the lands of Palestine — Gaza and the occupied territories of the West Bank.
With violence and conflict raging, tourism in decline and political ineffectiveness and corruption more pervasive, Palestine is facing daunting challenges.
Nearly half of all social service institutions in the Palestinian territories are operated by Christian organizations — Catholic, Orthodox and Protestant. These programs provide a diverse range of employment opportunities and aid to help Palestinian Christian and Muslim families.
But the prospects are grim. Bombs, missiles and rubber bullets not only kill people, but end peace talks and evaporate the hope for a political solution. And the absence of economic growth compels many — especially Christians — to leave for better opportunities elsewhere.
But CNEWA is working to help those who feel help is beyond their reach.
CNEWA works closely with the local churches to assess and prioritize needs, and to help implement projects and programs effectively. These initiatives include leadership development of youth and programs that enhance the education, faith and formation of young men and women, as well as job-training opportunities. While Christians make up a tiny fraction of Gaza's population, the local churches provide general health care, pre- and postnatal care, education and counseling to people of all ages and religions.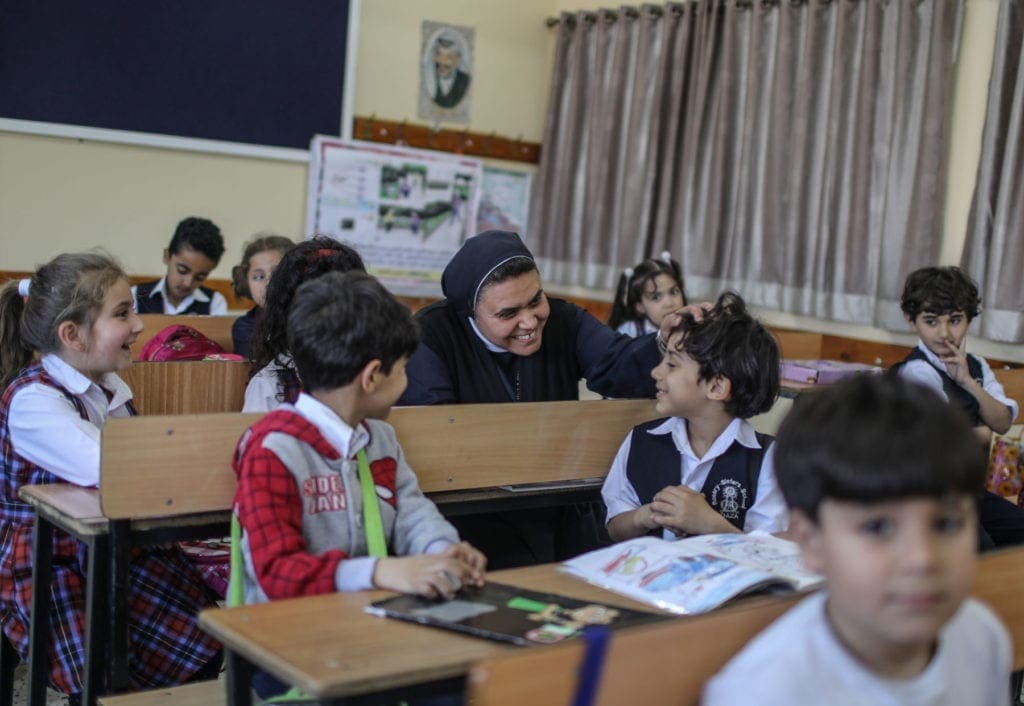 This land and its people cannot be forgotten; we need to try and keep this cradle of Christianity alive with the love of Christ, by caring for those in need and giving them opportunities to learn, grow and flourish.
Won't you help us to help them?