Catholic Near East Welfare Association has received an emergency grant of $500,000 from the Koch Foundation to support the papal agency's campaign to assist Ukrainians devastated by Russia's invasion, now in its sixth week. To date, CNEWA has provided more than $1 million in assistance to those displaced within Ukraine and to those seeking refuge in Poland, Slovakia, Hungary, Romania and Moldova.
Working always through the local churches and in consultation with the papal representatives and episcopal conferences, CNEWA has rushed aid to the Caritas network, local councils of the Knights of Columbus, diocesan receiving centers and institutions of the local churches as they provide millions of homeless Ukrainians — half of them children — with food, medicine, hygienic kits, clothing and shelter.
"We're grateful to the Koch Foundation," said CNEWA president Msgr. Peter I. Vaccari, "for its consistent support for the many works of the Eastern churches through CNEWA. All of the funds from this extraordinary grant will enable the churches of Eastern Europe continue their life-saving work for Ukrainian refugees, and introduce new levels of care, such as counseling.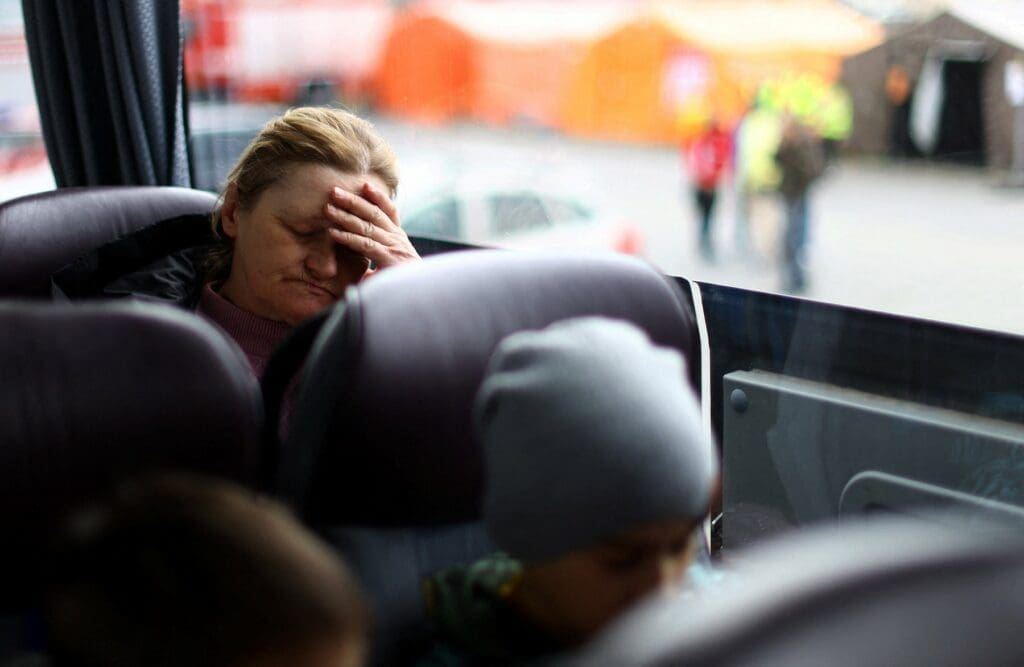 "The trauma suffered by these families, many of them young, is tremendous, and who is better equipped to listen, console and help heal than the men and women of the church," he added.
The Koch Foundation, established by Carl and Paula Koch in 1979, is international in its scope, focusing its support for the global initiatives of the Catholic Church. 
In the United States, donations can be made online at https://cnewa.org/campaigns/ukraine, by phone at 800-442-6392; or by mail, CNEWA, 1011 First Avenue, New York, NY 10022-4195. 
---
Michael J.L. La Civita is CNEWA's communications director.