Rebuilding Trust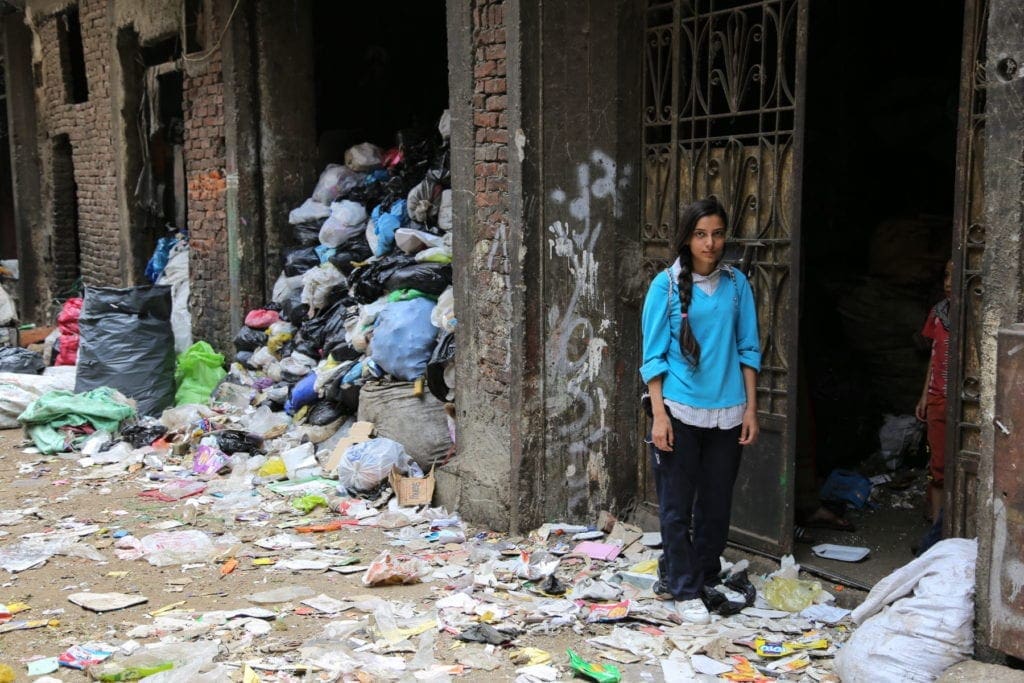 Egypt has been a land in turmoil since 2010.
For decades, CNEWA has worked with Egypt's churches to bridge the gap between the nation's Christian and dominant Muslim communities. CNEWA's primary partner, the Coptic Catholic Church, is a small community numbering fewer than 175,000 souls. Yet its outreach and impact is significant.
Parishes and eparchies are witnessing to the faith in powerful ways: sponsoring clinics and dispensaries, child care initiatives, schools and programs for those with special needs — including Egypt's blind and deaf youth. Church-sponsored activities also focus on displaced families, including Eritrean and Sudanese refugees, and uprooted Christian families squatting in Cairo's suburbs who eke out a living sorting and collecting garbage.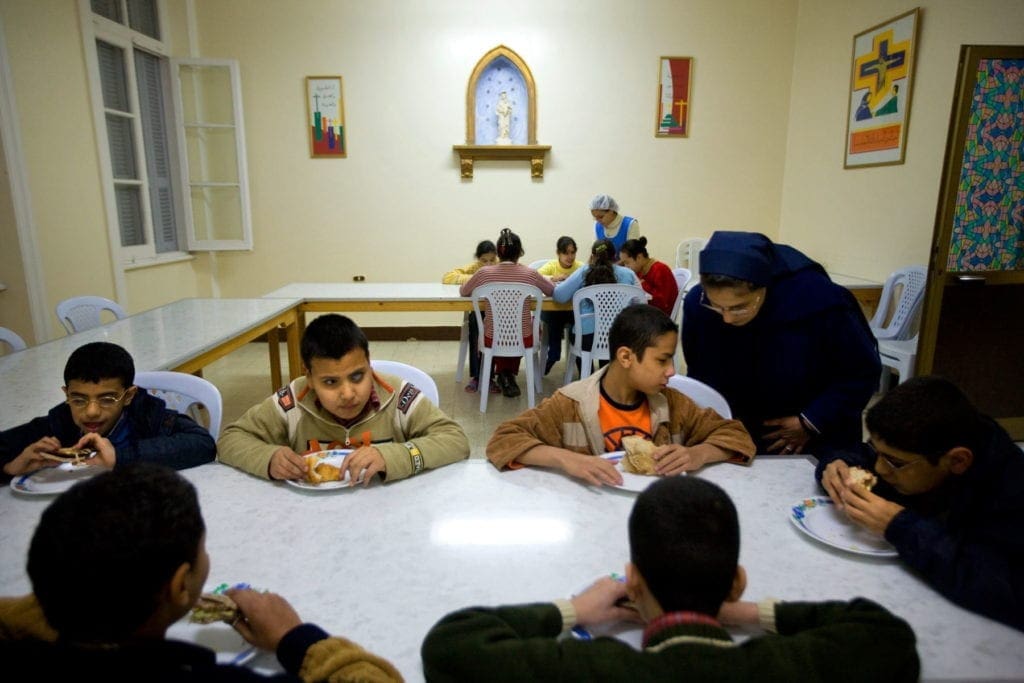 The Gospel command to "love your neighbor" is realized daily with tenderness and compassionate care. CNEWA is privileged to be a part of this effort, helping to remind those on the margins that their lives have dignity and purpose.
You can help make that possible for even more of Egypt's people. Your generous gifts can help turn around one life at a time — replacing fear with a sense of possibility and hope — as little by little Egypt's churches rebuild trust by witnessing the love of the Gospel.